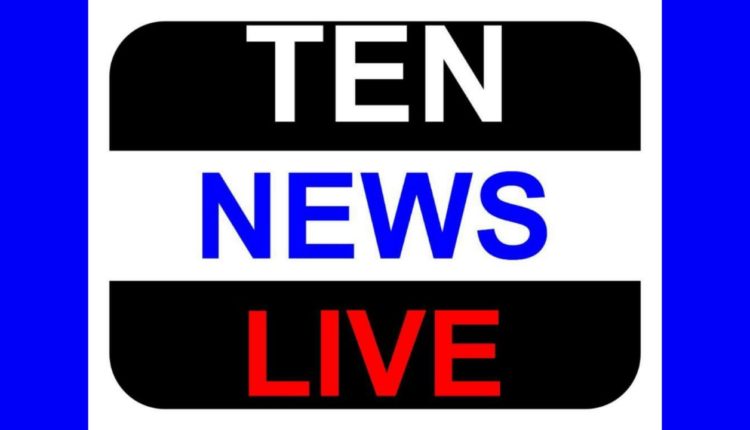 Remove Crime Corruption Congress Akali MP N K Gujral & Harmeet Singh Kalka switch the campaign to aggressive mode
Remove Crime Corruption Congress
Akali MP N K Gujral & Harmeet Singh Kalka switch the campaign to aggressive mode
N K Gujral, the Rajya Sabha upper house member representing Akali Dal met, Harmeet Sigh Kalka, the BJP Akali candidate and discussed the way forward strategies for the election. Mr Gujral addressed a group of party worker and made them aware about the scams done during ruling congress tenure. During, his address, he emphasized, each of them should go public and expose the corruption prevailed in congress raj from commonwealth scam to Coalgate scam to Adarsh society scam and many more. The list is endless. A new slogan was given on this occasion to remove CRIME CORRUPTION AND CONGRESS.
Post this meeting Harmeet Singh Kalkaji also went for door to door campaign which was started from Navjivan camp Govindpuri. During the campaign he was accompanied by councilor Urmila.
The current statistics of this seat is making the fight even more interesting as Harmeet Singh is first time contestant still he keeps a good hold on Sikhs and Punjabi votes which are approx 30 % of the total votes in the area. Harmeet Singh is also holding the post of Joint Secretary, Delhi Sikh Gurudwara Management Committee (DSGMC). All India Secretary General, Youth AKALI DAL, Shiromani Akali Dal (Badal) Patron, Youth Akali Dal, Delhi State.