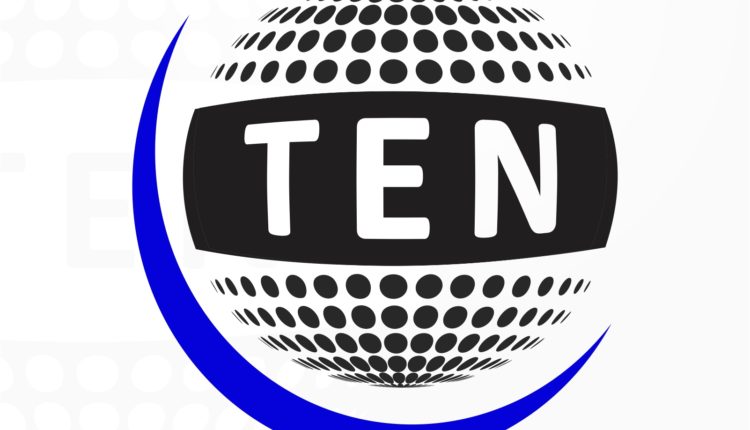 REQUIRED NEWS REPORTERS FOR TENNEWS.IN NCR DELHI – #NEWS PORTAL – #PRESS #MEDIA #JOURNALIST
REQUIRED MALE REPORTERS FOR for Gurgaon , New Delhi , Noida, Greater Noida, Ghaziabad , and Faridabad.
ESSENTIAL POSSESSIONS
1. GRADUATE WITH MASS COMM
2. 1 – 2 YEARS EXPERIENCE IN THE FILED
3. KNOWLEDGE OF ENGLISH must (fluent in speaking and writing) , COMPUTERS AND INTERNET
4. HAVING BIKE AND LAPTOP/CAMERA/HANDYCAM/DIGITAL
THOSE WHO FULFILL ALL THE ABOVE REQUIREMENTS AND POSSES GOOD HEALTH , MAY E MAIL RESUME ….
SUNITA MALI
DIRECTOR
SUNITA@TENNEWS.IN