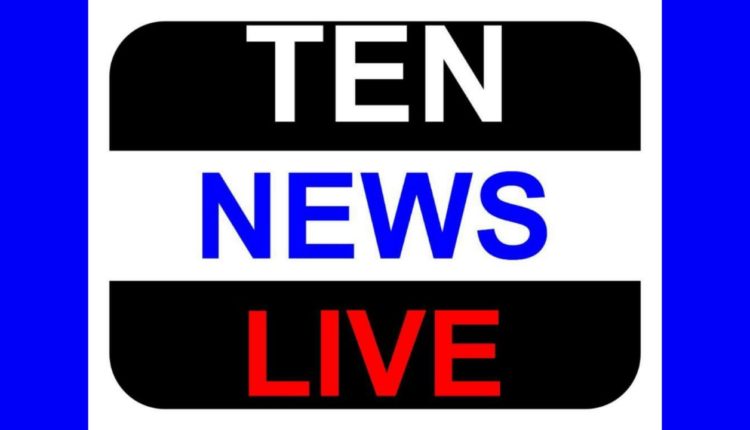 Resolution passed in BJP Parliamentary Board Meeting
The Parliamentary Board of the Bharatiya Janata Party met at the Party Headquarters today.  The meeting was chaired by the Party President, Shri Amit Shah.  The Prime Minister Shri Narendra Modi and other Members of the Board were present in the meeting.  The meeting analysed the results of the State Assemblies of Maharashtra and Haryana.
The BJP accepts this mandate with a deep sense of humility.  It profusely thanks the electorate of both the States for the trust and confidence reposed on the Party. the Parliamentary Board thanks all the party workers for their untiring efforts which led to such a massive victory.
The Party expresses its deep sense of satisfaction over the results of the Maharashtra and the Haryana State Assemblies.  This result is a reaffirmation of the  popular faith in the Bharatiya Janata Party and in the leadership of Shri Narendra Modi, the Hon'ble Prime Minister, who campaigned extensively and led the campaign in both the States.  It is heartening to note that the Bharatiya Janta Party, which used to contest elections from very few constituencies in both the States, had contested all the constituencies in Haryana and in 256 constituencies of Maharashtra.  The rest of the constituencies were contested by our allies.  Both in terms of popular vote and in terms of number of seats won, we have given our best ever performance in the two States.  The elections have demonstrated that people in both the States want a stable and development oriented nationalist Government.
The fact that the Congress Party, which was ruling the two States, has been reduced to a poor third in both the States, is evidence of its shrinking electoral base.
The results demonstrate that the people have appreciated the good governance and various welfare measures during the last four months by the BJP led NDA government at the Centre ably led by Prime Minister Shri Narendra Modi, who has emerged as the most popular leader of the entire nation and won the hearts of the masses.
The BJP shall form a Government in both the States.  The election results conclusively reflect the dominant position that the Party has acquired in the politics of India.  The electoral trend, which was visible in the Lok Sabha Election 2014, which demonstrated immense faith and trust in the Party and its leader Shri Narendra Modi, continues to rise in the country.  The Party, while once again thanking the voters of both the States, assures the people of Maharashtra and Haryana that it would live up to the expectations and fulfil the mandate that they have given to the BJP.