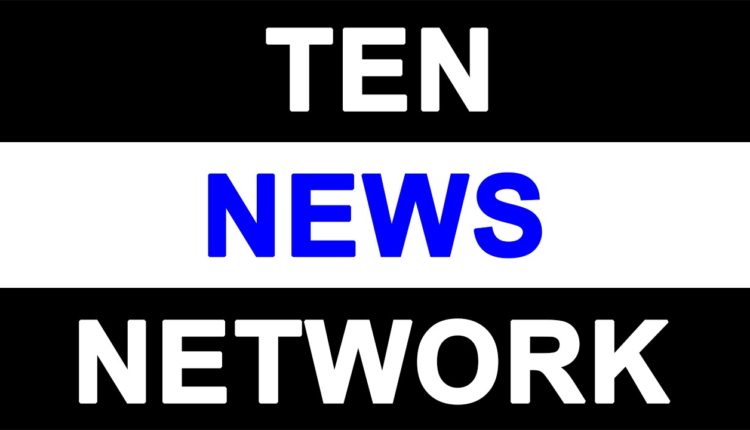 New Delhi, July 26 (IANS) There is an unanimous agreement among the states about no dual control on businesses with an annual turnover below Rs 1.5 crore and the decision has been conveyed to Union Finance Minister Arun Jaitley, the head of the empowered committee of state Finance Ministers said on Tuesday.
The committee is working out a consensus on the Goods and Services Tax (GST) Bill, which is pending in the Rajya Sabha. The Lok Sabha has already passed the legislation.
"It was a unanimous decision of the states that dual control should be only when the turnover is above Rs 1.5 crore turnover. The decision of the state finance ministers has been conveyed to the Union Finance Minister," committee chairman Amit Mitra, who is also the Finance Minister of West Bengal, said after the panel's meeting here.
"The dual control issue needs to be resolved for the GST to happen," he said.
If small businesses with a turnover below Rs 1.5 crore are placed under dual control, they will have two overseeing authorities — one representing the Centre and the other the state concerned.
Mitra said a broad consensus has been worked out on the GST and all are of the opinion that taxes on the common man need to be reduced. At the same time, there is a need to ensure that the trend of revenue collection continues, Mitra added.
"It is very important that tax on the common man is significantly reduced. At the same time we need to safeguard the taxes going to the state exchequer," he said.
"We will work towards this so that small businesses do not suffer. It has to be through a consensus for the GST to happen," Mitra added.
Minister of State for Parliamentary Affairs Mukhtar Abbas Naqvi earlier told the Rajya Sabha that the GST Bill will come up for discussion in the first week of August.
The GST was first mooted by the previous Congress-led United Progressive Alliance government.
It is pending in the Rajya Sabha, where the National Democratic Alliance government lacks a majority.