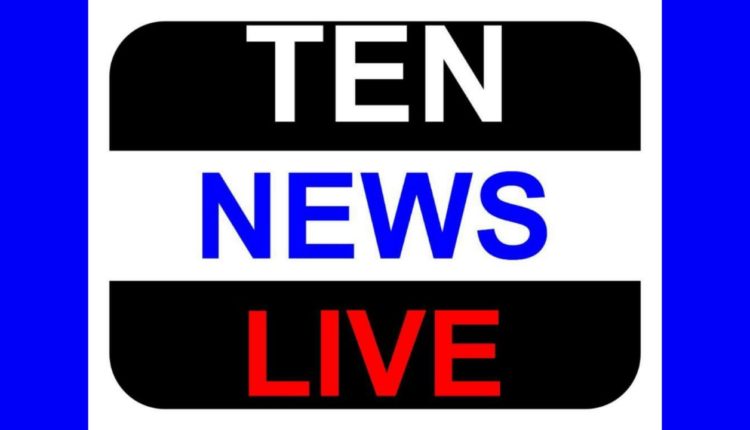 Results of the Assembly Elections-Road to the Lok Sabha Elections 2014 : Arun Jaitley Leader of Opposition (Rajya Sabha)
The results of the assembly elections for four states have been announced today. We in the BJP are satisfied with the results. Madhya Pradesh has been a model of good governance for the BJP. It is a State represented by Shri Shivraj Singh Chauhan who turned it around from its original 'bimaru' status and put it on development path. Its road network has also increased substantially and the social schemes have been extremely successful. The Party has retained the State in three successive elections eliminating the possibility of anti-incumbency.
Chhattisgarh was carved out of that portion of Madhya Pradesh where the BJP was never traditionally strong. The Party has retained its strength and is in a position to form the Government for a third time in succession. If these two State Governments continue till 2018, Chhattisgarh and Madhya Pradesh would have seen the last Congress victory only in 1998 i.e. 20 years ago.
Rajasthan is the most important victory for the BJP. Vasundhara Raje's leadership has a huge acceptability. After campaigning in the State, I had mentioned that I saw the BJP campaign 'electrifying'. This is the largest majority BJP has ever received in a big State. We have won 82% of the seats.
In Delhi, even though we are the largest party and close to the majority figure, the result is below our expectations. We had expected at least 5-6 seats more than we have won. My congratulations to the Aam Aadmi Party for performing well in its first ever electoral endeavour. AAP campaign was noticed by the people and its mode of communication was effective. It is, however, yet to be tested whether in the long run, the campaign based on cynicism can be indefinitely sustained. My congratulation are also due to our Party President Shri Rajnath Singh for the victory of the party organization in these elections. Shri Narendra Modi who extensively campaigned in all the States deserves to be complimented.
This result leads us to the next campaign for the Lok Sabha. 72 parliamentary seats went to the polls in these assembly segments. The Congress has won very few of them. If arithmetical calculation is made, BJP would have succeeded probably in about 65 out of these constituencies. The next Lok Sabha election is going to be fought mainly between the BJP and the Congress. These results give an indication for the future. Cumulatively our strike rate in these assembly elections has been close to 70%. That is not a mean achievement.