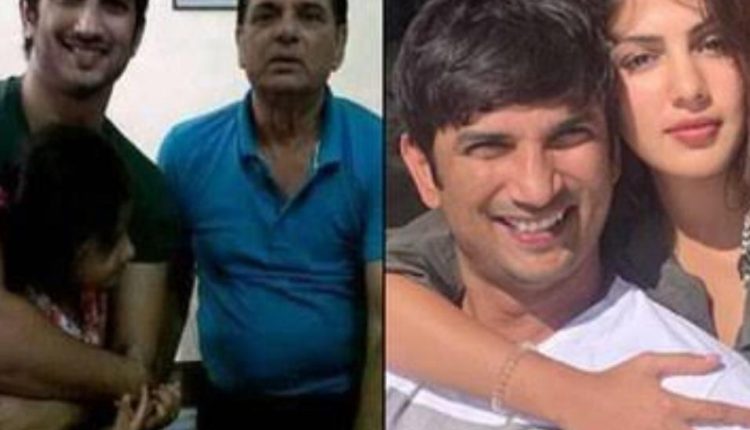 New Delhi (India), July 29: Actor Rhea Chakraborty on Wednesday approached Supreme Court to request for Sushant Singh Rajput's death case to be transferred to Mumbai Police.
Her plea in the court comes a day after an FIR was registered against her by Sushant's father alleging foul by Chakraborty and her family members in the case.
Meanwhile, sharing details of Chakraborty's plea, her lawyer, Satish Maneshinde said, "
Petition filed by actor Rhea Chakraborty in Supreme Court seeking transfer of investigation in #SushantSinghRajput's death to Mumbai."
After FIR being filed by Sushant Singh Rajput's father against Rhea in Bihar yesterday, a team if Bihar police had also arrived in Mumbai today.