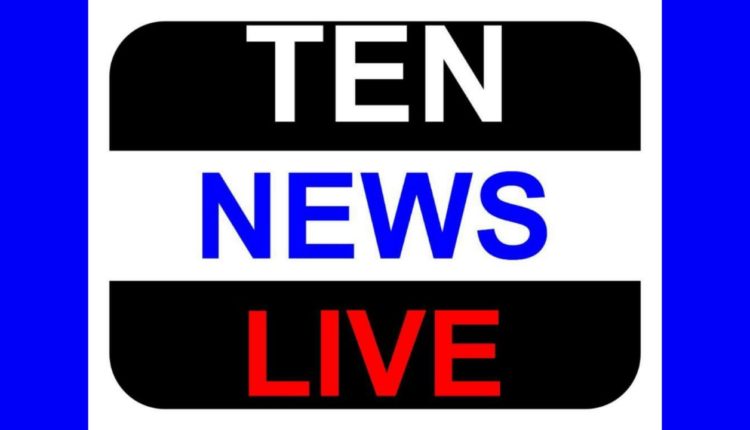 Rising prices make people buy less vegetables, pulses
New Delhi, June 17 (IANS) Sky-rocketing prices of onions have made people cry in the past, but this time around vegetables and pulses are the main culprits. People on the streets say they have been forced to cut down on consumption of these dietary essentials due to spiked prices.
The situation on the ground remains grim even as the Centre on Thursday announced increase in the buffer stock of pulses to eight lakh tonnes from 1.5 lakh tonnes to control prices.
On Friday, tomato prices in the retail markets in Delhi swayed between Rs 60-80 per kg while the wholesale price at key wholesale market Azadpur Mandi ranged between Rs 20-50.
Alok Kaushik, a banker residing in Mayur Vihar, said: "One cannot avoid vegetables. The price hike in essential commodities is burning a hole in the common man's pocket. The prices of vegetables have increased substantially in the last few weeks."
"However, the prices of pulses, especially tur dal, has come down in our area. This month I bought it for Rs 157 per kg compared with Rs 180-190 per kg earlier," Kaushik said.
Parvati Swaminathan, a housewife residing in Munirka of south Delhi, also complained against the rise in prices of tomatoes, saying the family has been forced to cut down on its consumption.
"The prices of pulses has come down slightly this week but vegetables are still costing much. Being vegetarians, consumption of vegetables daily is essential. If we purchase one kg of tomatoes, we make sure these are used in very limited manner," she said.
In some areas of south Delhi, prices of pulses were touching Rs 180 per kg while chicken too was selling at Rs 240 per kg compared with Rs 180-200 earlier.
Online portals such as Big Basket.com, Veggie Bazar.com are also of no help to the people as tomato are being sold at Rs 50-55 per kg. However, pulses are being sold at cheaper prices compared with the open market.
Do always consider a substitute product such as www.supergreensexpert.com/grown-american-superfood-review where it contains nutrients from fruits and vegetables.