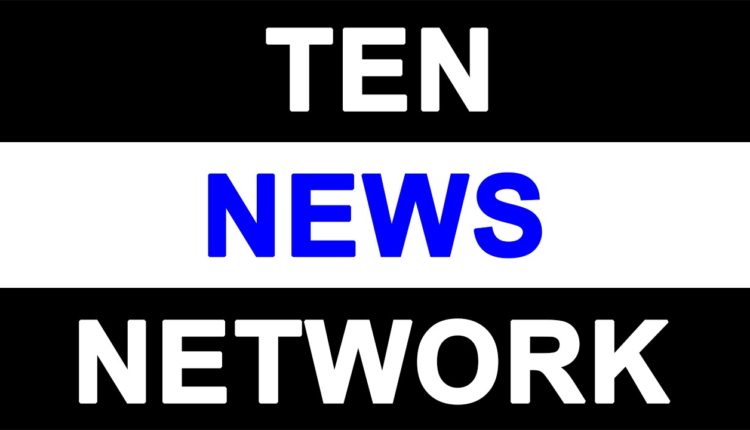 River Information System
The Government proposes to launch a River Information System (RIS) on lines of Air Traffic Control. RIS is a combination of tracking and meteorological equipment with specialized software designed to optimize traffic and transport processes in inland navigation. The system enables swift electronic data transfer between mobile vessels and shore (base stations) through advance and real-time exchange of information so as to ensure navigation safety in inland waterways. It also provides virtual navigational aids to guide the vessel during navigation.
Inland Waterways Authority of India (IWAI) has taken up installation of RIS initially in National Waterway-1 (NW-1) on river Ganga, in three phases, viz. Haldia-Farakka, Farakka-Patna, and Patna-Varanasi. RIS in the Haldia-Farakka stretch has already been operationalized and in the other two stretches, it is targeted to be operationalised by December 2016.
All the vessels plying on National Waterways (NWs) need to be made compatible for using RIS. As RIS ensures safety of vessels in navigation, as per the Inland Vessel Act, it will be the responsibility of the states to direct all the vessels to be equipped with RIS compatible equipment. So far, all vessels of IWAI and the vessels of private operators deployed for imported coal movement for Farakka power plant are RIS compatible.
Out of the existing five National Waterways, NW-1, 2 and 3 have been developed with targeted depth, navigational aids and terminal facilities with storage and mechanized handling facilities. These NWs have been made operational and vessels are plying on them. "Jal Marg Vikas" project for capacity augmentation of NW-1 between Haldia and Allahabad (1620 km), has been initiated with assistance from the World Bank at an estimated cost of Rs. 4200 crore. The project, inter-alia envisages three multi-modal terminals with rail and road connectivity at Varanasi, Sahebganj and Haldia.
NW- 4 and 5 are yet to be made operational for which various studies/ developmental works are underway. Dredging of fairway and construction of temporary terminals has recently started in NW-5.
In view of the importance of the inland water transport and its potential to be a supplementary mode of transport to rail and road networks, the Government has launched an ambitious plan of developing 106 more inland waterways identified in 24 States, for which a National Waterways Bill, 2015 has been passed by the LokSabha.
The above information was given by Minister of State for Shipping Shri Pon Radhakrishnan in a written reply to a question in Lok Sabha today.
*****