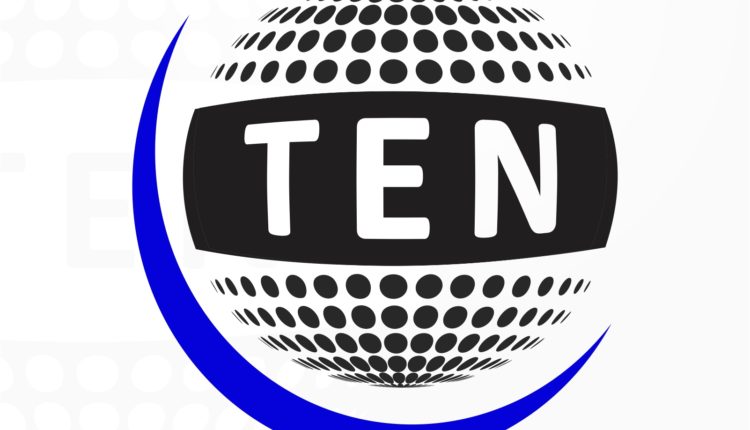 Rs 28 lakh in penal rent pending against 5 Haryana Police officers
Gurugram, May 11 – Nearly Rs 28 lakh in penal house rent is pending against five Haryana Police officers, as they did not vacate their government-allotted houses in Gurugram even after being posted out of the Millennium City.
In response to a Right to Information (RTI) petition filed by NGO Manav Awaj Convenor Abhay Jain, the state police department revealed that a total of Rs 27,71,068 is pending against five police inspectors, who have now been posted back in Gurugram.
The department also informed that although over 4,000 policemen of different ranks are posted in Gurugram, only 929 government accommodations are available for them.
Majority of the police personnel and their families are, therefore, forced to live in rented accommodations.
The situation has come to this pass partly because some officers with "connections in the right places" do not vacate their government accommodation for long periods despite being posted out of the city.
The police officers who have been fined are Anil Kumar, Naresh Kumar, Surender Singh, Praveen Kumar and Babu Lal. They have been fined Rs 9,77,104, Rs 6,88,864, Rs 5,09,100, Rs 4,80,900, Rs 1,15,100, respectively, according to the period of their over-stay in the government accommodation.
These officers are now back in the city and most of them are now posted as Station House Officers.
(IANS)