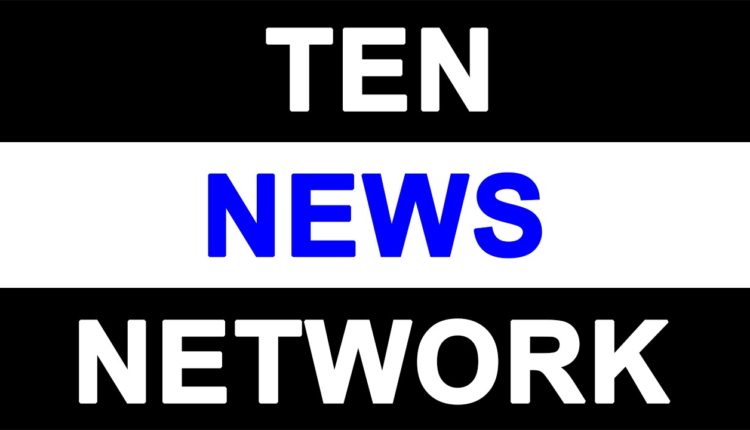 RWAs demand station as rail budget ignores #Noida
Noida: The Noida RWA federation was disappointed with the railway budget and said it was surprised that no thought had been given to developing a railway station for a city that is UP fastest growing urban and industrial hub but still has to depend on Delhi and Ghaziabad to get access to a train.

"The railway budget is a mere lip service in the name of addressing people's need. Noida being the most revenue generating industrial city of Delhi-NCR region has been neglected in this budget. There are no railway stations (not even for local trains plying though NCR cities such as Ghaziabad, Faridabad etc) or trains connecting Noida to NCR region," said NP Singh, president of The Federation of Noida Residents Welfare Associations (FONRWA).
Singh said in order to board a train to any destination, a resident of Noida has to either go to neighbouring Ghaziabad or Delhi. "Why can't a railway station be made in Noida and trains connecting Faridabad, Ghaziabad or Meerut be made to detour through the city," he asked.
AN Dhawan, secretary general of FONRWA, said many senior residents of the city would stand to gain if they are able to board trains nearer home, rather than travelling to Delhi and Ghaziabad to take a train.
There are no railway tracks in Noida. The nearest railway station in Gautam Budh Nagar is Bodaki in Greater Noida, which is 30 km from Noida. "Only local passenger trains to Aligarh and beyond pass by this station. No VIP trains like Rajdhani or other express trains pass through this station," said Suresh Tiwari, senior vice president of FONRWA.
 According to Tiwari, the nearest railway track for Noida can be pulled from Nizamuudin railway station, which is less than 18 km from Noida as compared to 24 km from New Delhi railway station.
"There are many residents in the city that belong to Bihar, Bengal and Poorvanchal and they have to catch trains either from New Delhi or Old Delhi railway station. Trains at Ghaziabad for these people are minimal and limited. Hence a dedicated railway station for Noida is the need of the hour and we at RWA federation have been demanding this since long," said Tiwari.
Being an industrial city, the federation also urged the need for connecting trains from the city to ferry industrial goods. "In the absence of trains, industries rely only on local transport such as trucks and small vehicles to ferry their goods to as far as cities in Rajasthan, Haryana and other cities of Uttar Pradesh. There's no connectivity of Noida with Meerut, Faridabad, Ghaziabad, Gurgaon or Jaipur, where most goods are delivered or raw materials sourced," Dhawan said.