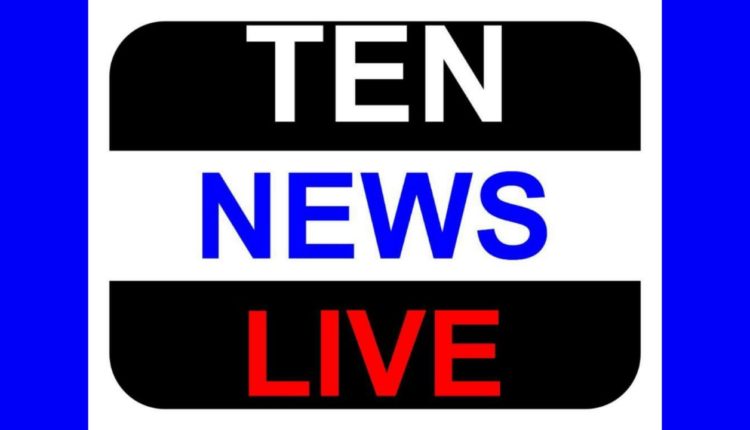 Ryanities on a mission for an Eco friendly festival of Lights.
Ryan International School, Greater Noida, organised a "SAY NO TO CRACKERS" rally for Montessori and a "SPEECH COMPETITION" for primary students, spreading a message to celebrate pollution free and eco friendly diwali.
To promote the safe and pollution free Diwali, the Montessori students reach out loud to the common people in their rally to spread awareness for pollution free diwali with their slogans- "No Pollution for Diwali", Cracker free Diwali, Say No To Crackers and Happy and Safe Diwali.'
Children were carrying slogans and communicated that lets celebrate and fill our homes with prayers and lights and not with fumes and crackers.
The primary students participated in a speech competition on the topic "ECO FRIENDLY DIWALI" where students from class I and II participated and emphasised on an Eco-friendly Diwali. Mrs. Deepika Verma, Mrs. Rupal Mishra, Mr. Gagan Dixit, Mr. Nimit Endlay were the guests of honour.
Children very well described Diwali as the triumph of good over evil. In this competition students took the pledge that they will become the custodians of Mother Earth and celebrate Diwali without crackers. Children spoke about ill effects of bursting crackers as they can make us deaf, flare-up asthma and can even stop a heart. children gave tips to have an eco friendly Diwali by motivating the people to use Green crackers as they do not contain harmful chemicals and are less dangerous to the atmosphere and avoid wastage of money also. The encouraged to use earthen lamps to support local artisans as it gives a financial help to them and brings a happy and joyful Diwali in their life too.
The school principal and guests appreciated the confidence and concerns raised by the children and motivated them to celebrate pollution free diwali.