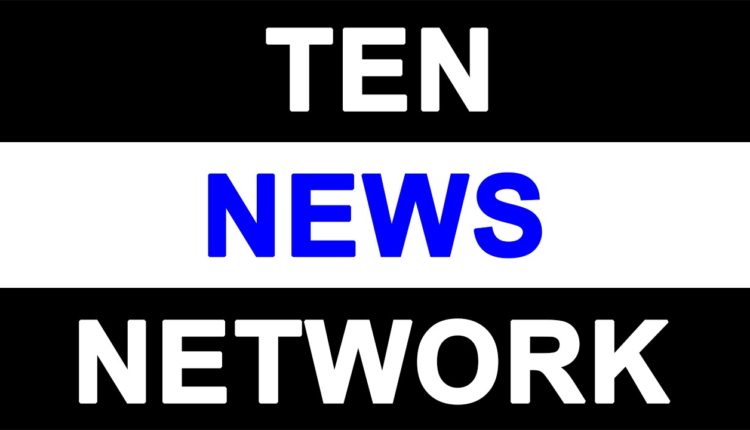 Sachin Tendulkar and Schneider Electric India's nonprofit venture provides access to digital education to students in rural India

Mumbai, January 30, 2023 – and Schneider Electric India is on a mission to provide access to digital education in more than 150 Rural Indian schools by 2025 under the SMITA Program. Through this association, they also aim to introduce the concept of Digi Green wherein they will provide access to digital education infrastructure powered by solar energy and create awareness among the children of the country about the conservation of energy and the environment.
The world is at the cusp of unfathomable risk due to the effects of climate change. Thus, it is critical that sustainable solutions are adopted at every step of the way, be it at a corporate level or at an individual scale. This requires a shift in mindset and an acknowledgment of our current times that is massively impacted by the ongoing climate crisis. Addressing two issues with a single solution, Spreading Happiness InDiya Foundation has come up with an innovative concept of solar-powered "Digi Green" classrooms that use the latest technologies to conduct virtual training for students. Through this seamless combination of solar energy and technology, the "Digi Green" classrooms are eco-forward and help save money for schools in terms of running costs, while also providing virtual training modes to optimize learning outcomes. Since these classrooms are run completely on solar power, it has a 'net-zero' carbon footprint, further enabling the schools to earn carbon credits.
Sharing his thoughts on the Digi Green program, Sachin Ramesh Tendulkar said, "Our goal through Spreading Happiness InDiya Foundation is to provide access to digital education to students in rural schools while creating awareness among them on the absolute need to build a 'sustainable future'. This initiative is our contribution towards helping create a better world through responsible, aware, and active citizens of the future. Through Digi Green, we are leveraging the power of digital technologies to bring parity amongst rural and urban students in terms of access to modern means of education."
To date, SHIF has supported 14,593 students from 81 schools across 6 districts in Uttarakhand, Gujarat, Tamil Nadu, Maharashtra, and Karnataka under the SMITA program. In FY 22-23, the foundation plans to implement this initiative and set up Digi Green classrooms in 35 Rural Government Schools across different states of India benefiting more than 8,000 students.
Access to quality education is the main driver for the development of society. Emphasizing the need to develop modern education infrastructure, Anil Chaudhry, Zone President, India and CEO & MD, Schneider Electric India Pvt. Ltd.-, said, "We believe that access to energy and digital is a basic human right. It is imperative for all of us to come together to create a meaningful impact on the lives of the children by creating awareness about the conservation of energy and the environment. Through our collaboration with Spreading Happiness, we have created equal opportunities for children, even in remote areas, by providing an advanced learning infrastructure through Digi Green, powered by clean solar energy.  We are delighted to be a part of this initiative with Mr. Sachin Ramesh Tendulkar to prepare and sensitize our next generation on climate change and sustainability."
Under the Digi Green Program, students are also provided with an interactive learning program on Environment and Energy conservation wherein they are not only made aware of the judicious utilization of resources but are also made 'Green Ambassadors' to take the cause forward in society. Students and Teachers have been trained on various Environment & Energy Conservation topics through interactive sessions, ultimately making them Green Ambassadors. To further the cause of sustainability, more than 8000 saplings have been planted by the students.