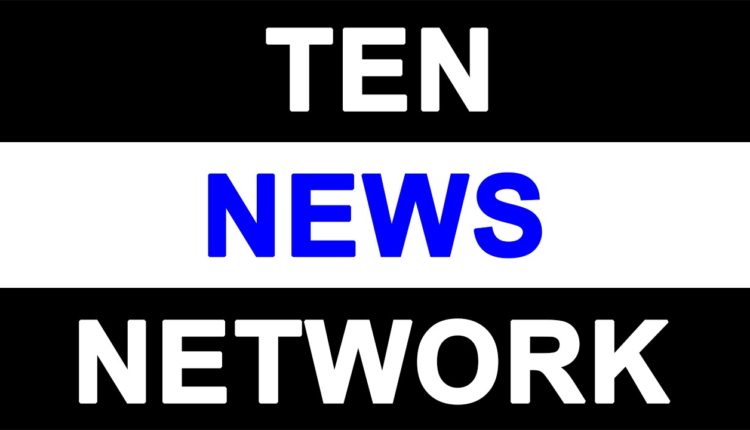 Saffola Soya Bhurji – Snack It Up Cook-off event
11th January, 2023, Delhi: Marico Limited, one of India's leading FMCG companies today unveiled the all-new Saffola Soya Bhurji in a unique, never-seen-before Snack It Up Cook-off event – A live competition between 10 of the most popular bhurji chefs from across the country who fought it out for the title of the ultimate snacking champion! Kicking off this event on a higher note, Celebrity Chef and brand ambassador, Chef Kunal Kapur along with leading actor and TV personality, Rannvijay Singha launched the highly-anticipated product as a healthy yet tasty snacking solution thereby unveiling the secret to #NoMoreChotiBhookh across all age groups! This first-ever cook-off by Saffola Soya caused a viral stir amongst both, locals and nation-wide consumers.
Moving beyond the easy-to-make and tasty snacking options, 2022 saw a cult-following towards guilt-free, healthy yet tasty snacking habits. While we crave the magic of scrumptious food flavors that keep us drooling for more, many of us often feel a lack of all-day snacking options to beat those hunger pangs especially as we enter the New Year. Here to tickle your taste-buds and provide a superior healthy yet tasty snacking solution, Marico Limited has introduced the all-new Saffola Soya Bhurji.
The newly launched product enriched with 2X protein, has the goodness of soya and real vegetables striking the ideal balance between taste and health. It can be consumed as a standalone snack or curated into lip-smacking dishes like Soya Bhurji Roll, Chaat, Frankie, Toasts and more, for healthy breakfasts or guilt-free midnight munching!
The Saffola Soya Bhurji 'Snack It Up' Cook-off challenged some of our favourite bhurji chefs from across the country to curate lip-smacking dishes in just 15 minutes at Taj Palace. The event successfully concluded with the announcement of the winner and an exclusive Soya Bhurji Cook Book by Chef Kunal Kapur along with many other social media creators that were present at the event. Chef Noor Ahmed and Chef Premji were announced as winners of the ultimate cook-off challenge.
Speaking about the event, Celebrity Chef and Brand Ambassador, Chef Kunal Kapur said, "I'm thrilled to be a part of this unique event with Saffola that has introduced Soya Bhurji, a game changer in the Indian healthy snacking market. Bhurji has always been a personal favorite and can be incorporated in almost any recipe making it more flavourful and scrumptious. It was indeed an honour to have judged this cook-off and I offer my heartiest congratulations to all the participating chefs."
"Indian consumers today are looking at convenient, ready to eat healthy yet tasty snacking solutions. The Snack It Up Cook-off and the newly unveiled Saffola Soya Bhurji Cookbook with exclusive recipes was a great example to showcase the taste and versatility of the new product that is all set to satiate our hunger pangs keeping us fuller for longer thereby ensuring #NoMoreChotiBhookh!"
Saffola Soya Bhurji has been launched in the multipurpose Magic Masala flavor that packs 12.6 gm protein per serving— giving 2X protein as compared to any other popular packaged snacks, making it a power-packed snack for any occasion. It is available in 35 gm pouch priced at Rs. 15 launched in Delhi, Mumbai and West Bengal across general trade. It is also available across modern trade and major e-commerce platforms.