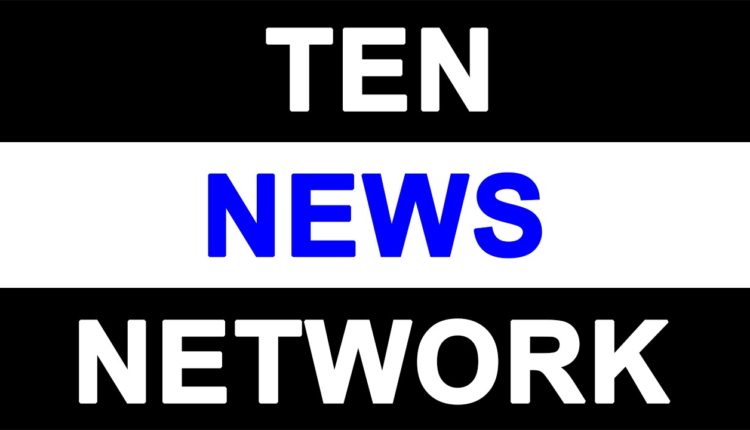 Sales on Diwali, No reason to worry.
Rajiv Goyal

The GST and demonetisation are cursed for several times by people to justify slow down in markets by comparing crowd of previous years to this year in major markets & malls of NCR, during Dusherra to Diwali. However, several points are need to be understood:
1. Now a days when people actually do shopping for entire year as per their demand, why would they purchase things once again on festivals
2. Both GST & demonetisations are actually matter of IT implementation which atleast in each corporate, people know very well , how bad are the initial glitches after go-live
3. The Government has ordered to include PAN card on purchases in cash beyond defined limits , which is too low , for people rich , not in ITR, has actually dissuade to remain low profile
4. Another worst in shopping & naturally in manufacturing is yet to be observed. The reason is Aadhar Card. It's going to link purchase bills to Bank accounts through Mobile no. IT officers can easily make balance sheet of purchases & withdrawls from bank and investigate source of undeclared incomes very easily.
5. Few influential people would definitely take route , for spending, through Companies, mostly in private limited formats. Rules need to be framed to allow only sensible expenses for businesses and disallow of expenses on cars beyond Rs 6-7 lacs, rents beyond Rs 30-40 K per month, furniture etc limited to Rs 4-5 lac for 7 yrs …
Let there be war against undeclared incomes & route to spend cash / undeclared incomes need to be blocked completely; even if GDP tumbles down to 2-3% for 1-2 years. According to Maslow theory, 80% of Indians already have achieved spiritual levels, so there is no need to worry for basics
—