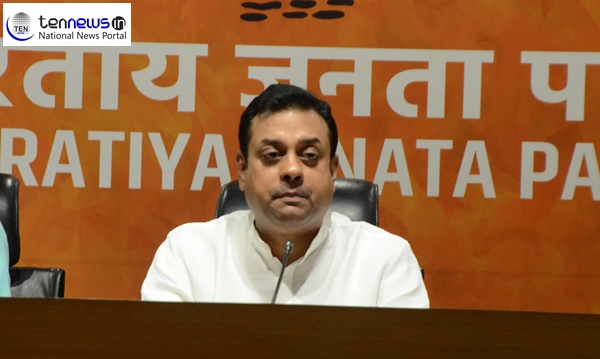 New Delhi: In the wake of the anti-Sterlite protests which took place on Tuesday in Tamil Nadu's Thoothukudi, Congress President Rahul Gandhi claimed that the protestors were killed for rejecting Rashtriya Swayamsevak Sangh's (RSS) ideologies.
BJP national spokesperson Dr Sambit Patra dismissed, Rahul Gandhi's claim and mocked him by claiming to gift him a sixth standard Civics textbook, so he can learn how Federal structure work.
Addressing the media on Wednesday, Sambit Patra said, "In the name of secularism, Congress want to destroy the fabric of the country. In the fight of their own ambition, they want to crucify truth and development. Tell me where the RSS comes in this? The examination will continue as it does now, there will be no arbitrary control over who will pass it. Where does the RSS come in this? He sees the RSS in everything."
"In a federal structure, law and order is a state subject. Rahulji, we will gift you a 6th standard Civics textbook, So you can learn how Federal structure work. We have seen as to how Rahul Gandhi is the cause of Congress loss", added Patra.