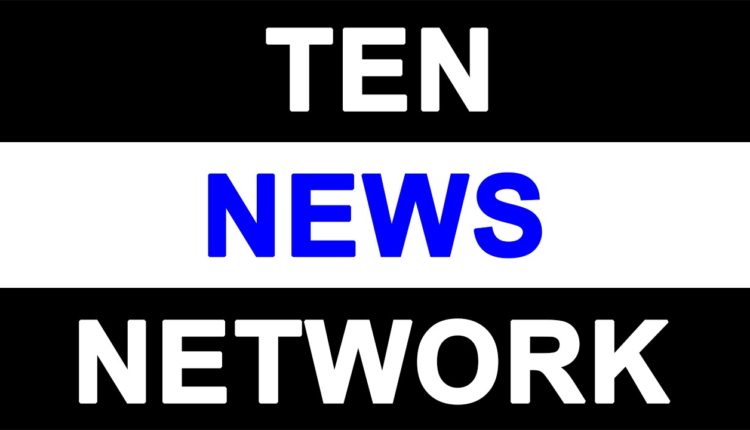 Sarbat Da Bhala all set to kickstart road safety campaign in the capital city Delhi : Bipin Sharma
After an exhaustive and a highly successful campaign of pasting reflector stickers on countless of different types of vehicles in various districts of Punjab and Haryana, world renowned philanthropist SP Singh Oberoi is headed towards the capital city of Delhi and NCR belts.
These reflectors help enhancevisibility for a stretch extending upto 100 metres, and thus prevent accidents during the foggy season.
During the last one month or so, these reflector stickers have been pasted on LMVs, HMVs, tractors, trolleys, bicycles, camel carts,bullock carts, cycle rickshaws as a part of the 'Road SafetyCampaign' organized by Sarbat Da Bhala, a charitable Trust indifferent parts of Punjab and Haryana. The campaign was fullysupported by various NGOs, citizen's organizations, and more importantly by the Haryana and Punjab Police officials. SSP level officersfervently participated in the campaign in their respective areas.
Buoyed by the success of the 'Road Safety Weeks' in Punjab and
Haryana, Sdr. SP Singh Oberoi, the managing trustee of Sarbat Da Bhala
Trust has now undertaken to address the cause of reducing the number
of accidents caused in the capital city due to fog and bad weather
conditions. Akin to the exercise conducted in Punjab and Haryana,
Sarbat Da Bhala has made thousands of reflectors for Delhi. The campaign will kick start in Delhi once the necessary approvals come through from the Delhi Traffic Police officials.
RWAs along with passionate volunteers and citizen organizations are expected to participate in good numbers, and that will ensure the all-round success of this campaign.
Sharing more details about the road safety campaign in the capital city, Kanwarjeet Singh Kochhar, president of Delhi Chapter of Sarbat Da Bhala informs, "We are meeting the top Delhi Traffic Police officials for getting a formal go-ahead for our road safety campaign. Following this, we will aggressively get going with our crusade in different sensitive places all over the city. We have roped in a good number of youngsters as well as RWA members who will play a vital role in making the campaign achieve its real objective.Simultaneously we have also launched our blanket distribution drive in the city wherein we have been donating blankets among the genuinely needy and impoverished segments of the society. Whether it is reducing the number of accidents on the roads due to foggy weather conditions, or safeguarding people against the chilly weather by donating them blankets, the core mission remains one that of saving precious human lives. And this precisely also happens to be the motto of 'Sarbat Da Bhala' which connotes 'Welfare of all'. Our guiding force all throughout has been SP Singh Oberoi who is bestowed with boundless passion and energy for altruistic works.since the past many years."