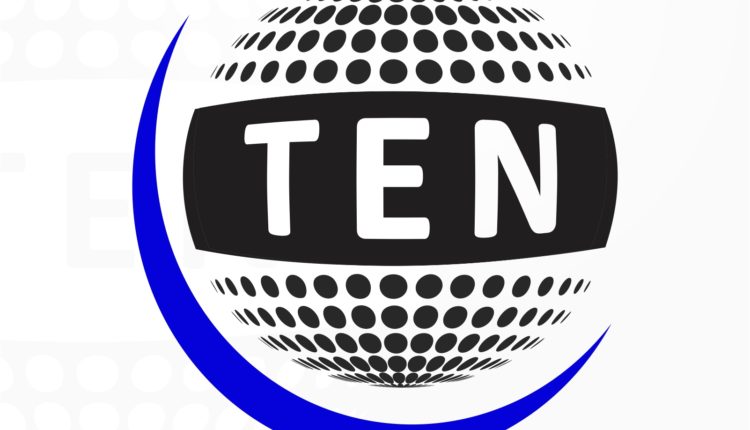 Satin Creditcare in partnership with Nordic Microfinance Initiative to organize 'Women Leadership Empowerment' workshops
New Delhi, March 08, 2018: Satin Creditcare Network Limited ("SCNL or Satin") the second largest microfinance company in India, along with Nordic Microfinance Initiative (NMI) – a Public-Private partnership between Government of Norway and the leading Norwegian financial institution has initiated a series of  'Women Leadership Empowerment' workshops across 9 states in its operational areas. The company is planning to organize these 11 workshops across Uttar Pradesh,  Madhya Pradesh, Punjab, Haryana, Gujarat, Maharashtra, Jharkhand, Assam and Bihar respectively in the coming few months.
As a socially oriented organization, SCNL has always taken care to reach out to the communities where its customers belong. SCNL is organizing these 'Women Leadership Empowerment Workshops' for local level women leaders, to further strengthen its social impact. At present, SCNL is serving more than 2.3 million economically weaker households in 18 States across North, East, West and Central India through more than 750 branches and 47 regional offices.
Speaking on this initiative, Mr. Dev Verma, COO, Satin Creditcare Network Ltd, said "Women Leadership Empowerment Workshops are an extension of our socially responsible business values, as it involves our mission of nurturing lives. We will also seek to design and evaluate an additional training module to further empower and equip our clients by strengthening their capacity to lead financially independent life and enhance their social leadership. So far, we have organized two workshops in Haryana and Uttar Pradesh and soon we will be organizing in Punjab and Bhopal."
The main focus of the workshops is to strengthen social performance at the grassroot level with focus on women empowerment, financial literacy, girl child education, livelihood empowerment, Swachh Bharat Mission and information sharing about different government social welfare schemes.
The first two workshops on women leadership empowerment program were organized at Pehowa in Kurukshetra district of Haryana and Chandousi in Sambhal district of Uttar Pradesh respectively. Both workshops witnessed presence of around 250 center leaders each, who enthusiastically participated in the workshops and were also offered assistance from the District administration and Lead Bank of the district. These workshops had a display of varied stalls wooden work, clay idols, leather shoes, cloth embroidery and handicrafts contrived by women center leaders.
Satin also believes in making an impact on improving the lives of girls and women through addressing issues of water and sanitation.  The lack of adequate toilets and hygiene in schools is a critical barrier to girls' school attendance and education. Further, the workshops also help to spread education and sensitize on these issues.