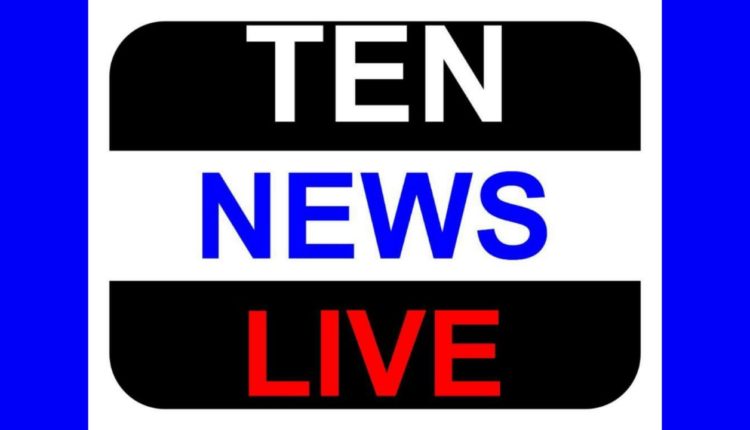 Satish Kaushik promoted his film 'Gang of Ghosts' in New Delhi
Star cast of film 'Gang Of Ghosts' visited hotel Le Meridien, New Delhi to attend the press conference. Captain of the ship Satish Kaushik was present with actors Sharman Joshi, Mahie Gill, Anupam Kher ,Meera Chopra & Producer Ganesh Jain at the event.
Known for his bold performances in B-Town Mahie said, " I don't do such big budget films. The films which I do reap benefits at the box office, they become commercially successful and are critically acclaimed as well. So I don't worry about the box office numbers". Worked with many big banners and performing a role of Struggling writer in the film Sharman said, "I tried my hands on Paranomal Comedy theme for the first time and i enjoyed working on sets". Talking about the location of the film Director Satish Kaushik said, "I and producer Ratan Jain were on our way to Surat when I saw the Dumas Haveli. At the time, we had already seen and rejected over 50 havelis. However, there was something about this Dumas Haveli which caught my eye. Furthermore, I got to know that the haveli is actually haunted and is counted as one of the 10 most haunted places in India! This factor was what convinced me to shoot my film there."
Coming with the Ghost- Comedy, Gang Of Ghosts, is remake of Bengali film 'Bhooter Bhabishyat' which has put director Satish Kaushik back into the action. A Multi starrer film Gang Of Ghosts is a paranormal comedy film. The story is about a haunted house which is being pulled down and being replaced with a swanky shopping mall. Apparently, the ghosts who belong to different era consider this as their home so what happens later on shapes the rest of the story.
Other casts ensembles Parambrata Chatterjee, Anupam Kher, Meera Chopra, J. Brandon Hill, Rajesh Khattar, Saurabh Shukla, Rajpal Yadav, Yashpal Sharma, Vijay Verma, Chunky Pandey and Jackie Shroff.
Gang of Ghosts a paranormal comedy based film is produced by Venus Records & Tapes Pvt Ltd and The Satish Kaushik Entertainment. It is directed by Satish Kaushik.
Gang of Ghosts is releasing on 21st March 2014.