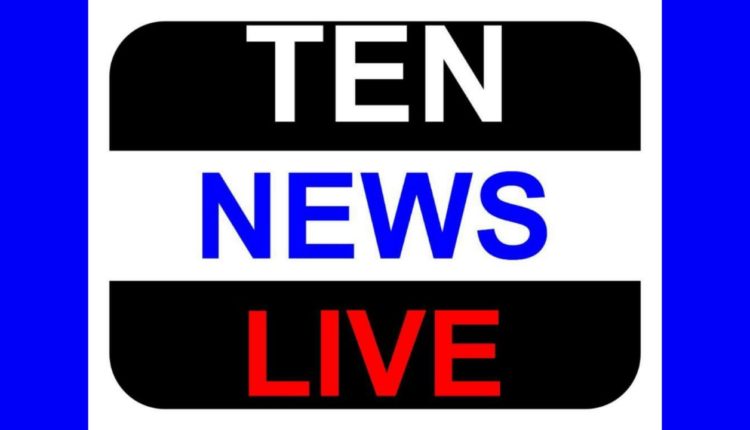 Satish Mahana inspects NTPC underpass, Command Control Centre, @Noida_Authority releases list of soon completing projects
Noida : Uttar Pradesh's Minister for Industrial Development, Satish Mahana on Thursday conducted inspections of two ongoing project of Noida namely, NTPC and Command Control Centre.
He also conducted a meeting with officials of Noida Authority and took stock of various development projects ongoing in the city.
On his visit to Noida Authority, he also released a list of projects with a deadline of either October 2018 or December 2018.
The major projects which authority has listed with an October deadline are NTPC undepass and Sector 91 'Ausadhi Park'.
Sector 33 Shilp Haat and Bunkar bhawan is expected to be complete by December deadline.
Noida Authority has also informed that second bridge on Yaumna river near Kalindi Kunj will also be completed by December. Sector 94 command centre and Sector 108 traffic parks are also expected to be completed by 2018 end.