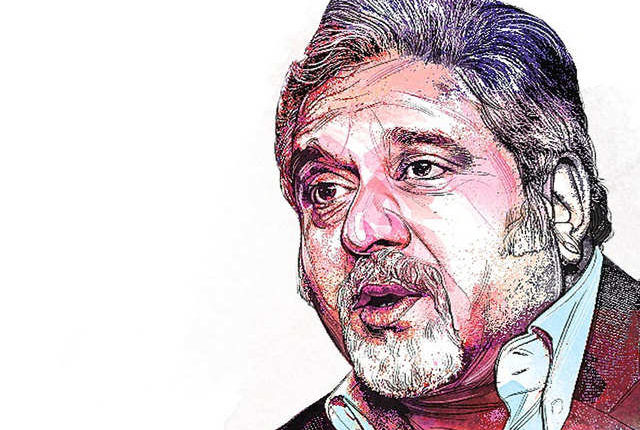 SC sentences Vijay Mallya to 4 months in jail in contempt case
New Delhi, July 11: The Supreme Court on Monday awarded four months in jail to fugitive businessman Vijay Mallya who was found guilty of contempt of court in 2017 for withholding information from the court.
A bench of Justices UU Lalit, Ravindra S Bhat and PS Narasimha also imposed a cost of Rs 2,000 on the Mallya while observing that he showed "no remorse" for his conduct and did not appear before it during the sentence hearing.
The apex court asked Mallya to deposit the fine within four weeks to the Supreme Court legal services authority and failing which a further sentence of two months will be added.
It also directed Mallya's family members to return USD 40 million, transferred to them, with eight per cent interest within four weeks failing which attachment proceedings will be initiated against his properties.
The bench said an adequate sentence must be imposed on him to "uphold the majesty of law".