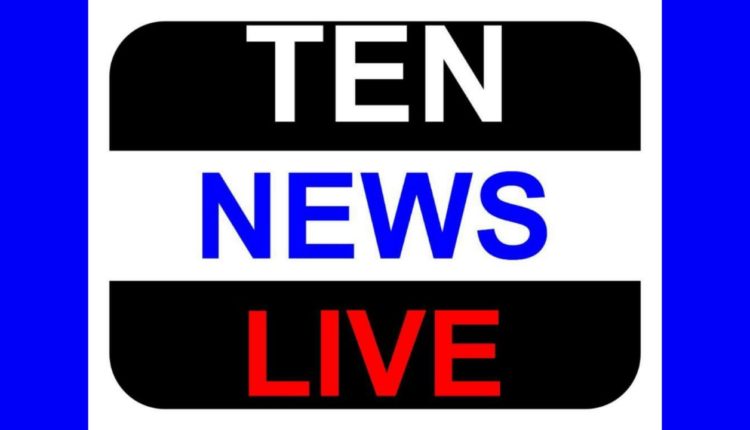 Second day of AAP's Jhadu Chalao Yatra: AAP goes to north-east Delhi
On the second day of its Jhadu Chalao Yatra today, the Aam Aadmi Party leaders led by the party's national convenor Arvind Kejriwal went to the north-east Delhi area.
The Yatra started at 10 am from near the Institute of Human Behavior and Allied Sciences (IHBAS) in Dilshad Garden area and covered four assembly constituencies – Seema Puri, Gokul Puri, Mustafabad and Karawal Nagar.
During the Yatra, Arvind Kejriwal was accompanied by AAP's candidates from four constituencies – Dharmender Singh Koli (Seema Puri), Devi Dayal Murtiwale (Gokul Puri), Kapil Kr Dhama (Mustafabad) and Kapil Mishra (Karawal Nagar).
The yatra travelled through narrow lanes of the densely populated areas of the four constituencies and passed through areas like Sunder Nagri, Nand Nagri, Dilshad Garden, GTB Enclave, Seema Puri, Dilshad Colony, Shiv Vihar, Gokul Puri, Mustafabad, Karawal Nagar etc.
One of the first areas that Yatra covered today was Sunder Nagri area which was home to Santosh – one of AAP's oldest volunteers – who died earlier this year after the motorcycle she was riding pillion was hit by an unidentified vehicle.
Sunder Nagri and Nand Nagri is also the area, where Arvind Kejriwal alongwith activists like late Santosh, had started working on social issues in early 2000s through their NGO Parivartan. Arvind Kejriwal and others had worked for years in the area spreading awareness among people about use of RTI for seeking accountability from government.
When Yatra passed through the Sunder Nagri area, local people recounted to Arvind Kejriwal and others AAP leaders, how they together with Parivartan had put an end to corruption in Public Distribution System of food grains in their area.
Meanwhile, all throughout the yatra today, AAP received a very encouraging response from the people. At many a places elderly women came out of their houses to bless AAP for a successful campaign. At several places, people also came out of their vehicles to meet leaders of AAP.
The support received during Yatra till now proves that people of Delhi want an honest political alternative in the form of AAP. People were keenly reading AAPs announcements and were also inquiring about the party's plans from the volunteers.
The party has got huge response from people who have been veru excited to meet AAP's leaders. At several places, locals joined the yatra and walked with it.
The 22-day Yatra that started yesterday will cover all the 70 assembly constituencies of Delhi by December 1. AAP's main aim behind the yatra is to spread its message, 'Jhadu Chalao Beiman Bhagao', and reach every citizen of Delhi seeking their support in cleansing of dirty political system.
Yatra is only one part of the AAP's campaign. After the Yatra every day, Arvind Kejriwal will be addressing a Jansabha in the evening. Today Arvind Kejriwal's Jansabha is in Shahdara and Gandhi Nagar area.