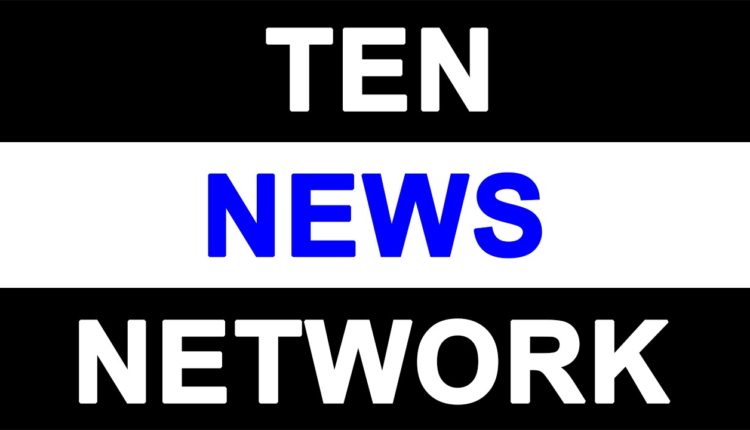 Second Geriatric multi-specialty Health check-up camp in Pitampura
The Second Geriatric multispecialty health check-up camp for the senior citizens was organized onSeptember 14,2014 at Arya SamajMandirinPocket PU, Pitampura,opposite the District Park. With a membership of more than 2000 Members,Indian Medical Association- Delhi North Zone (IMA-DNZ), is one of the largest and the most active branches of IMA, and has always been in the forefront for undertaking such initiatives. The geriatric health check-up camp was organized by Indian Medical Association-Delhi North Zone in collaboration withVedikYog, Prakritik Chikitsa Kendra and Varishth Nagrik Manch.

Apart from the general physical examination by senior doctors from IMA-DNZ and Saroj Hospital, specialty services were provided by the top physicians, Cardiologists, Bone specialists, Diabetologists, Eye– specialists, and chest physicians. A large number of senior citizens availed services namely Free BP Testing, Blood Sugar Testing, Free ECG, Bone MarrowDensitometery, Pulmonary Function Test and Nerve Testing. The special feature of the camp was a health talk on Heart, Diabetes Mellitus, Bones, Cataract, BHP, Breast Cancer by specialists,besides a discussion on key topicsrelevant to the senior peoplesuch as emotional aspects and financial planning for old age, right from the youth phase. NGO'S such as Wellness Health and You, Engineer's Club (North Zone), Rotary Club- Civil Line Zone, BhagwatiHospitalalong with RWAs also took part in this initiative.
The doctors that volunteered their services included the likes of DrNaresh Chawla(Chief Camp Organizer and past President, DMA and IMA-DNZ,Dr MK Grover,DrVijaySuri,Dr HCGupta, Dr A Aggarwal,President IMA-DNZ Ashok Aggarwal, Dr SPS Bedi, Dr KN Singla, Dr Satpal, Dr SatishTyagi, Dr SeemaPatni, Dr Anil Kumar, Dr YK Nigam, Dr Manjul Mehta, Dr RV Singh, Dr Sunil Verma, Dr OP Jain, Hon Sec, IMA-DNZ Dr JRChugh,Dr RKAggarwal, Dr VCJain, DrRPSingh, DrRC Bharti, Dr NC Manocha.