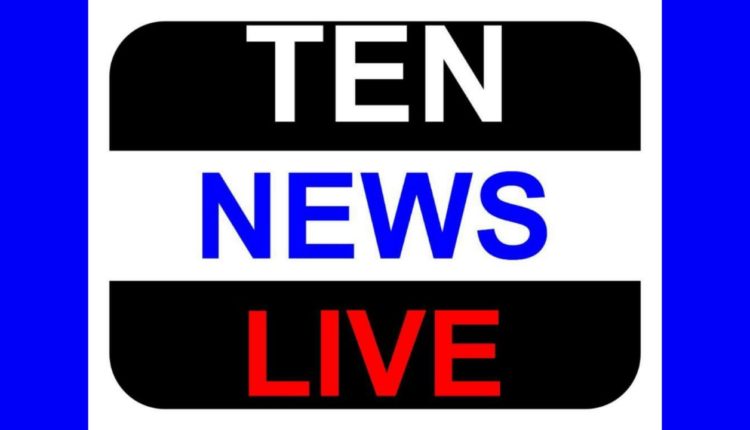 Share of 'AAP' Votes down from 55 percent to 29 percent
Share of 'AAP' Votes down from 55 percent to 29 percent
Magic of 'AAP on Voters of Delhi over.  Though BJP won only three seats, it remains the most popular party by scoring 35 percent votes         – Vijender Gupta
Reacting on the outcome of by elections to 13 Municipal Wards in Delhi, Shri Vijender Gupta, Leader of Opposition in the Delhi Vidhan Sabha said that magic of Aam Aadmi Party has vanished within a year. Shri Arvind Kejriwal and his other colleagues had called formation of Aam Aadmi Party a 'New Experiment' in politics. That new experiment has not suited the people of Delhi, who have rejected the Aam Aadmi Party.
Shri Gupta added that BJP has not achieved the expected success. The people have given only three seats to the party. The party will introspect to find its weaknesses and to remove them. The BJP got 34 percent votes making it the most popular party in Delhi. Congress Party got only 24 percent votes. BJP has become axis of politics in the country.
Leader of Opposition said that a party which had surprised political pundits by winning 67 seats of the 70 by getting 55 percent votes. However, today Aam Aadmi Party has come down to 29 percent from 55 percent a year ago. Even today people consider BJP to be the most reliable party. Shri Gupta said that CM Arvind Kejriwal and his team tried their best to tilt the result in their favour by spending heavily but failed to win 11 of the 13 seats which they expected. People of Delhi did not like negative style of working of Delhi Government. Inaction of Aam Aadmi Party legislators in zonal development, continuously rising prices and corruption has made the people known the difference between what the Aam Aadmi Party says and what it is does.
He said that immorality in Aam Aadmi Party is at its climax. They did not bother for the law in providing financial benefits and other facilities to the 21 MLAs of their party. The Membership of these 21 legislators is now on the verge of being cancelled. People will give their decisive verdict when by elections are held to the 21 Assembly seats, after the decision of the election commission to unseat them. Those elections will prove to be final nail in the coffin of AAP.
********