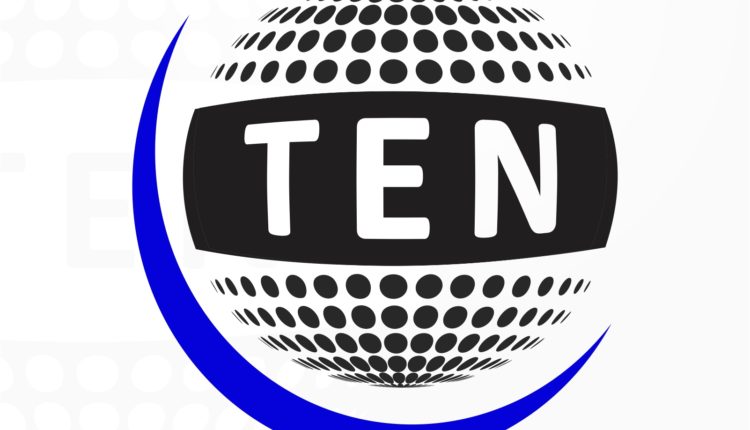 Sign boards renaming U-Turn's on name of Delhi CM pop-up at Delhi's Connaught Place!
Placards with the caricature of Delhi CM Arvind Kejriwal and with insciption of Kejriwal Turn have popped up at the places of Multiple "U-turn prohibited" sign boards in Delhi's Connaught place area.
The posters have been reportedly placed by SAD-BJP MLA M. Sirsa who justified it as a befitting tribute to "Arvind Kejriwal's habit of leveling allegations and apologizing for it later".