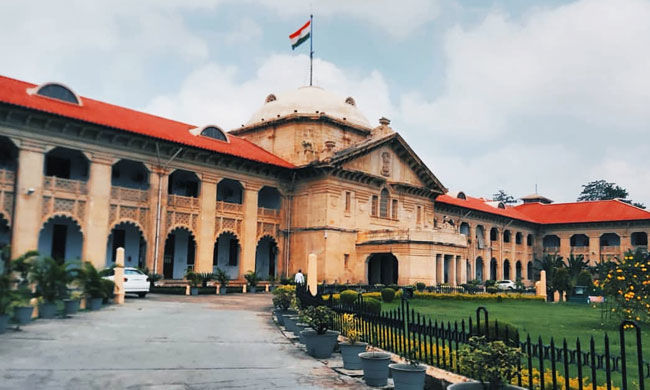 Six Advocates Appointed as Judges of the Allahabad HC
Ten News Network
Allahabad (India), 6th Feb 2023: The Union Law Minister Kiren Rijiju has announced the appointment of six advocates as judges of the Allahabad High Court.

The appointed judges are Syed Qamar Hasan Rizvi, Manish Kumar Nigam, Anish Kumar Gupta, Nand Prabha Shukla, Kshitij Shailendra, and Vinod Diwakar. The appointment was based on the recommendation made by the Supreme Court Collegium last month.
The Collegium had also recommended the elevation of three more advocates, namely Prashant Kumar, Manjive Shukla, and Arun Kumar Singh Deshwal, as High Court judges. However, the Center has yet to make a public declaration regarding their appointments.
The addition of these six new judges will bring the total working strength of the Allahabad High Court to 102, with 58 vacancies yet to be filled.