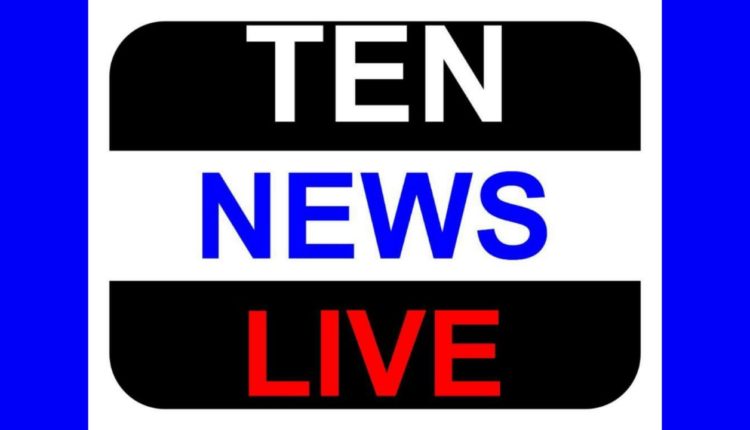 Sixth Edition Of NGY Infra Conclave 2019 Started At The Radisson Blu In Noida.
The Noida, Greater Noida, and Yamuna Authority (NGY) Infra Conclave 2019, started at the Radisson Blu Hotel, In Noida, Sector-18.
Dr. Mahesh Sharma, MoS, Pankaj Singh, MLA, Noida, Yogendra Narayan,(IAS)Chairman, lighted the lamp to start this conclave
The NGY Infra Conclave 2019, is an initiative by Greycell Marcom to celebrate the marvelous achievements of Noida, Greater Noida, and Yamuna Expressway (NGY). The conclave is focused on cherishing the achievements of the region with an intention to highlight the potential perspective.
The panelist will share their views on the theme "An Area of Opportunities" and try to evolve a consensus on ways and means to achieve the perceived image of a futuristic NGY region.