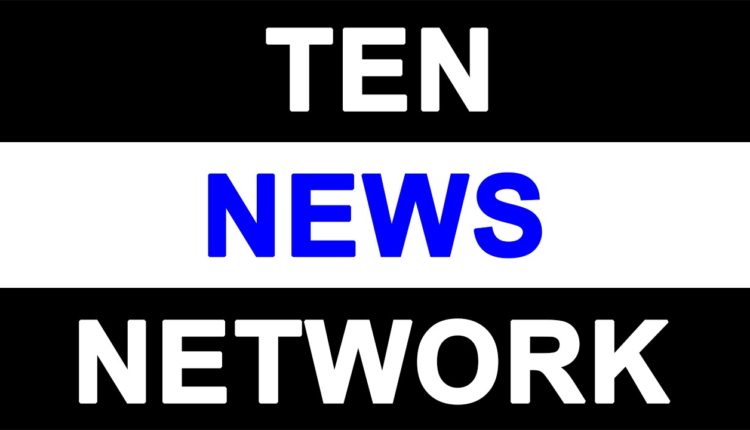 Slot Machine Strategies You Need to Learn
The high RTP (return-to-player) of 95%+ might sound attractive for players, but winning slots is no easy task. With the transformation from land-based to online casinos, slot machines have earned the top spot for most-played casino games.
Slot games are very popular, especially for the younger generation of gamblers just because they are easier to master, focus more on user experience, and offer life-changing jackpots.
Since online slot machines are known for being completely random when it comes to rewarding players, no amount of skill is required in order to boost your winnings. However, some of the best slot machine strategies can set you up in the right direction for better managing your budget and choosing the most effective way where you can earn more money.
Let's run down the best strategies that every slot machine player must know.
Do Plenty of Research Before Choosing Your Slot
One of the most important things when it comes to how much money you can earn playing slots is the type of slots you play. No two slot machines are the same. Some offer smaller yet more frequent payouts, others take a percentage of each player's deposit to fund the ultimate life-changing jackpot.
Slot games are not only come with different designs, themes, soundtrack, mechanics, and additional features but also have different RTP (Return-to-player) rates. Your goal should always be going for a slot game with a high RTP rate, so make sure you do some research before investing your money.
Study the Pay Table
Slot machines pay out a percentage of your investment depending on the type of combinations that will land on the screen. Every slot has different combinations of symbols that can be combined for massive wins.
Additionally, some slots even offer an option to lock in some symbols just to give you a customization option when it comes to building your winning combination.
That's why you must understand the paytable before playing any slot game. Each symbol is worth a different amount and there are ones that are most lucrative. Knowing the paytable will now help you understand the game better, but also improve your winning chances.
Aim For High Volatility Slots
High volatility slots are usually slots with higher RTP and players earn more money. Additionally, you need to pay attention to the frequency of rewards.
Volatility is a word used to describe the amount of risk inhered to a specific game.
High volatility slots usually pay out smaller rewards but more frequently, whereas low volatility slots pay higher amounts but less frequently.
Choosing which type of slot is better depends on personal preferences. Some players enjoy hunting
for life changing prices, others like safer play. However, higher payouts are proven to be more
profitable on the long run.
Budget Managing Strategies
Managing your budget is the best way to improve the entire gambling process that hopefully will end up profitable. Playing slot machines requires a lot of discipline. It is fairly easy to get sucked into the system, where the game will squeeze out every bit of profit you've made on the last spins.
That's why you need to develop a budget managing strategy and set limits before you start playing.
For example, setting a goal where you have to leave the game when you reach it is one way to celebrate a profitable day. Most professional slot players have limits for every action in a slot game. Majority of them invest only 0.2% to 1% max of their budget on a single spin, and they set aside their winnings.
Another great option is to set a daily limit just to avoid exhausting your budget in a single day. Remember, slot games are based on luck, and if you cannot land on a single way, it is probably not your day and it will be much better if you leave the game and try another day.