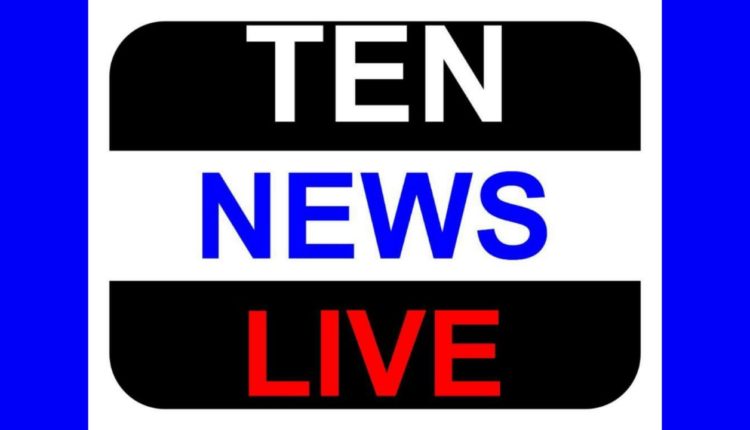 SME IPO Of Artemis Electricals Limited OPENS From April 24 And Closes On April 30
MUMBAI, 24th APRIL 2019: SME IPO of Artemis Electricals Limited ("Artemis" or "AEL") opens from April 24, 2019 and closes on April 30, 2019. The Company is offering up to 70,00,000 equity shares of Rs. 10 each for cash in the price band of Rs. 55 to Rs. 60 per share, aggregating to Rs. 3,850.00 Lakhs to Rs. 4,200.00 Lakhs. Minimum application is to be made for 2,000 equity shares and in multiples thereof. Equity Shares of AEL will be listed on SME Platform of BSE Limited.
AEL is an ISO 9001:2015, ISO 14001:2015 & OHSAS 18001:2007 Certified Company and member of LACMA (LUMINAIRES ACCESSORIES COMPONENTS MANUFACTURERS ASSOCIATION). AEL is engaged in the business of manufacturing and trading of Light Emitting Diode "LED" Lights and LED lighting accessories. Our Company manufactures and trades indoor and outdoor LED luminaries such as, Street lights, Solar Powered Home LED lighting Systems and LED based Street Lights, Down lights, Garden lights, pavement / walk through indication lights, etc. The application of our products is in spaces like general lighting, architectural, residential, office, industrial, shop, hospitality, and outdoor. Artemis has manufacturing plant located at Vasai which supplies finished products and its Original Equipment Manufacturer "OEM".
The Company proposes to utilize the Net Proceeds from the issue for Long term working capital requirements, purchase of machinery /equipment and General Corporate Purposes.
Mr. Pravin Kumar Agarwal and M/s. Yashvikram Infrastructure Private Limited are the promoters of the Company.
The Revenue from operations / net profits of AEL is Rs. 8,947.63 Lakhs / Rs. 952.90 Lakhs for the financial year ended 2017-18, Rs. 4,723.87 Lakhs / Rs. 177.04 Lakhs for the Financial year ended 2016-17 and Rs. 4,531.21 Lakhs / Rs. 154.76 Lakhs for the financial year ended FY 2015-16. For the period ended October 31, 2018, AEL has earned a net profit of Rs. 592.75 Lakhs on a Revenue from operations of Rs. 5,241.26 Lakhs.
The Book Running Lead Manager of AEL is Fedex Securities Private Limited, while Advisor to the Company is NNM NextGen Advisory Private Limited. NNM Securities Private Limited is acting as a Market Maker to the Issue. Cameo Corporate Services Limited is acting as Registrar to the Issue, ICICI Bank Limited is acting as Banker to the Issue and also Sponsor Banker.