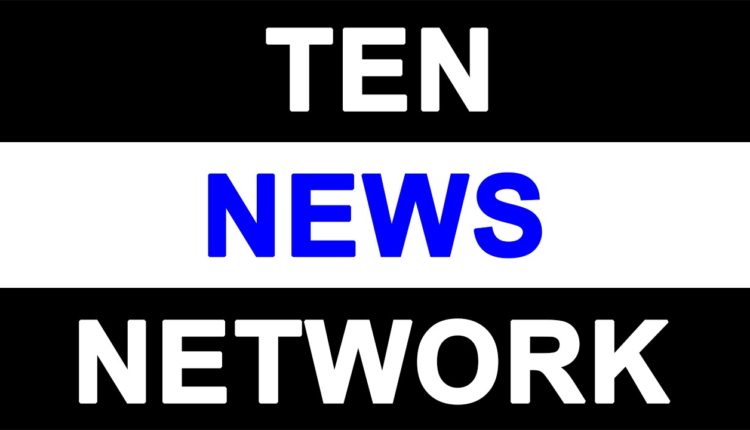 SoftBank's India-Born President Nikesh Arora Gets $73 Million Pay Package:
Tokyo: Nikesh Arora, the India-born president and COO of Japanese telecom giant SoftBank, received a pay package of about $73 million (Rs 500 crore) for the fiscal year ended March 31, making him one of the top paid executives worldwide for the second year in a row.
Mr Arora, seen as heir apparent to SoftBank's billionaire founder Masayoshi Son, received a salary package of $73 million, including a compensation of $14.2 million from other SoftBank units, media reports said, citing a proxy statement issued by SoftBank.
The pay package of Mr Arora, already Japan's highest paid executive, is in the same range as of Apple's Tim Cook and Walt Disney's Bob Iger.
"I take my fiduciary responsibilities seriously and have acted appropriately and in the best interest of shareholders throughout my tenure at SoftBank and Sprint, just as I have conducted myself throughout my professional life. I am completely confident the allegations in the letter are baseless," he had said in a statement.
Mr Arora, who gave up a high-profile post at Google to join the Japanese firm in 2014, last August said he would buy 60 billion yen of the company's shares, worth $483 million at the time, to show his confidence in its prospects. That was the largest insider purchase by an executive in Japan in at least 12 years.
"We can confirm we are in receipt of a letter from a US law firm claiming to represent unidentified shareholders. The letter makes unsubstantiated allegations against Mr Arora," SoftBank said.
"The Board takes its duties seriously and is in the process of reviewing the letter."
The unnamed shareholders have alleged conflicts of interest, poor performance in making investments for SoftBank and excessive compensation at the company without sufficient disclosure.
The conflict-of-interest allegations centre on Mr Arora's role as a senior adviser at Silver Lake, a position he has held since 2007 when he worked at Google.
SoftBank said that it is aware of Mr Arora's involvement with Silver Lake and takes care to thoroughly vet any potential conflicts.