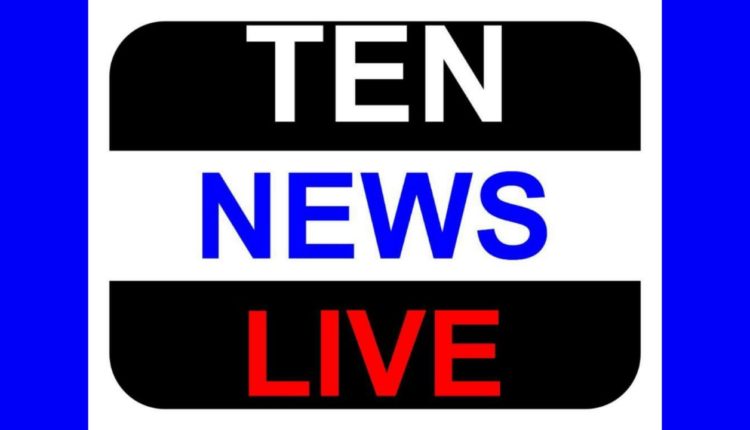 Spiritual Leader Bhayyuji Maharaj allegedly allegedly shoots himself!
#MadhyaPradesh: Spiritual leader Bhayyuji Maharaj allegedly shoots himself, he was taken to Bombay hospital in Indore where he was declared brought dead.
Bhayyuji Maharaj was also one of the five spiritual leaders who were designated as minister by MP's Shivaraj Chauhan Government.