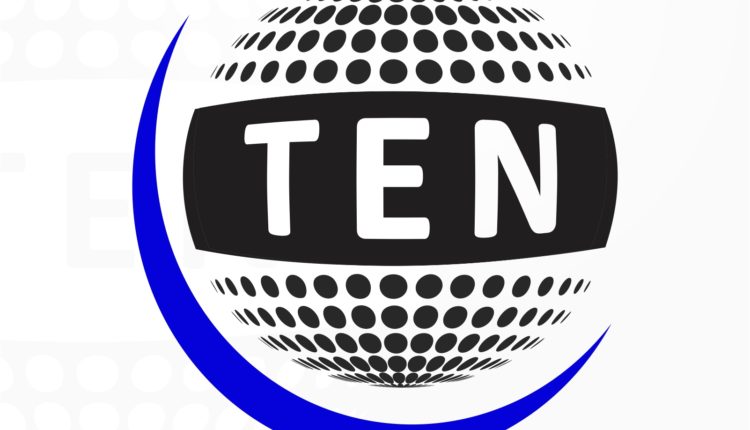 Star voiceovers don't raise animation films' quality: Ketan Mehta
New Delhi, Oct 9 (IANS) The biggest Hollywood stars have dubbed for animation films, but the same can't be said of stars in Bollywood. Filmmaker Ketan Mehta, whose next production is "Motu Patlu: King of Kings", says it's because of tighter budgets.
"In Hollywood, it's a tradition that they (stars) do it and they offer substantial money to the stars for dubbing their films. Those kinds of budgets are just not available to Indian films and I believe that apart from giving a publicity angle to it, it doesn't really substantially increase the quality of the film," Ketan told IANS in an email interaction.
"Motu Patlu: King of Kings", produced by Viacom18 Media Pvt Ltd, Cosmos Entertainment and Maya Digital Studios and directed by Suhas D. Kadav, is about two best friends from Furfuri Nagar. These are popular characters from Hindi comic magazine Lotpot, and after a successful TV series on the same, its movie version is now set to enthrall cinema-goers, courtesy Ketan Mehta, Deepa Sahi and Anish JS Mehta.
The film has no voice-over by celebrities.
Talking about it, Ketan said: "In case of 'Motu Patlu', the characters are so popular with the children that, that kind of marketing is not really necessary at all. For the last three years, they are the most popular animated characters on Indian television."
"There is an entire generation of children who have grown up seeing 'Motu Patlu', so they are familiar characters, they are popular characters, they are extremely loved characters… So we have not worried about that at all," he added.
In fact, Anish says the characters of Motu, Patlu enjoy a "status akin to Salman Khan in the animated character universe in India".
"The way adults love Salman Khan, kids love Motu, Patlu. The comic book by Lotpot group has been part of the childhoods of many generations and the TV series enjoys top ranking in kids' entertainment in India."
Anish added, "Their popularity is massive and the stories provide masala. We are confident that their Bollywood debut is going to break animation box office records in India."
The movie is releasing on October 14.