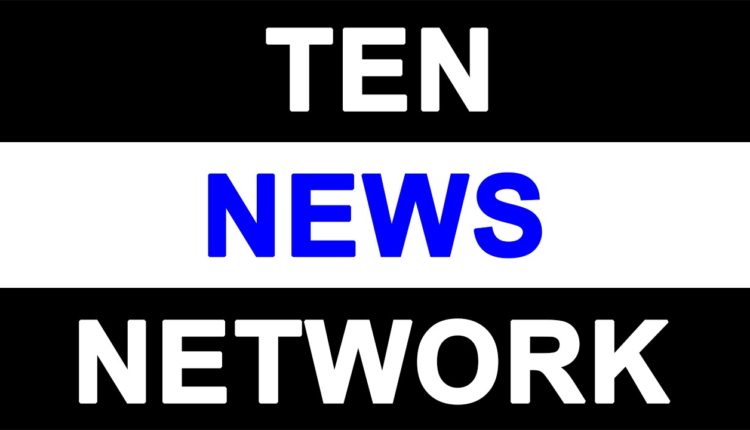 STATE ELECTIONS AND THE B J P : Shantonu Sen
Maharastra and Haryana go to the polls in the middle of October this year Thereafter either late this year or early next year Delhi will go to the polls. This will happen irrespective of the BJP forming a government in Delhi. No minority government  will survive very long. BJP and the Lt Governor will possibly join hands to put BJP in the saddle and if they do, one cannot be yet very sure that they will, the BJP will be unsaddled before very long.

Three States are therefore  due for fresh faces, hope fully.  The Congress  has  received  a drubbing in the General Elections 2014. So the general refrain  is that its  not  a winner in the State elections that are in the offing . But the spanner in these calculation  is the  result of the by- polls   that have since taken place.  The BJP juggernaut has been jolted in a few states and has been halted in the others. In Uttarakhand and Bihar the  BJP was halted and in  Madhya Pradesh it was jolted.  In the recent  state polls   BJP  was wiped out in Rajasthan and UP and badly shaken in Gujerat. The saffron  toe hold in Bashirhat , Bengal  or its  inroad in Assam  are  talking points only.  ABVP victory in Delhi University  is again  negated as a substantial   B J P  gain following  its  total wash out in the  JNU elections.  The results did, however, still   argued that  the Congress alone or with  partners  did  not have  much  muscle to defeat , with or without partners  the BJP.
But BJP has been thwarted . As if all this was not bad enough  the 25 year old  relationship  between Shiv Sena and the BJP in Maharastra  first hit a road block over seat sharing and has now collapsed. Their twenty two days prolonged parleys   took a heavy toll and the collapse has taken a heavier  a toll  for the BJP  as far as the elections in Maharastra. That  Congress- NCP combine   was also in trouble  and has also come apart but that they  would  not have  come to power is no  help  to the BJP. They  had , after all, 15 years of anti-incumbency to battle. But now  they may, even  after they have  split , get many more seats than  they  could have hoped after the General Elections . In Haryana  a cake walk victory for BJP was never a prospect and now it will be uncertain . In Delhi both AAP and Congress will emerge stronger whenever the election take place. AAP may even  just pull it off. It will not surprise analysts if they do.
BJP has itself to blame for the state of uncertainty it is faced with.. The people of India  as large as 33% of the voters banked on Narendra Modi in May 2014  and today possibly 50% of India  still bank on the same Narendra Modi  for a better life. But  BJP rank and file , specially  their  vocal leaders  are unimpressed with the Modi factor if their advocacy  of the common civil code, Article 370.   Ram Janambhoomi etc is any indication . Sooner they rid themselves of this belief it would help BJP  to see the  reality   behind the BJP victory . It  was the Modi factor  . Not only has the party to focus on the Modi plank but also project leaders in all the three States who are in ways more than  one Modi clones.   Instead, as in UP  choice of leaders is flawed.  Aditya Yogi Nath  is different to Modi as cheese is from chalk . Its Narendra Modi who has whipped up a desire among the people , the voters   in the  States to seek a presidential candidate as their Chief Minister. They now want strong leaders and in the BJP he must be Modi like, a task master who is also  seen as clean.  The BJP in  the States  of  Maharastra Haryana  and Delhi has no such leaders .   Many of them parrot the rejected ideology of the party which Modi never did or does. The question that will remain is why Modi is not reigning in  these leaders .  As a tactician does he want these leaders to find answers and solutions on their own ?  Does he  believe the voters will be better teachers than he can ever be? He himself has just five years to deliver and does he feel  he cannot take on the job of a pracharak  any more?  Be that as it may the voters of Maharastra have a choice to make from what could in market terms called from plenty. If they vote for leaders its Prithvi Raj Chauhan, Uddhav Thackeray, Ajit Pawar , whoever BJP  chooses as its face and  Raj Thackeray  as the joker in the pack. All bets are off.