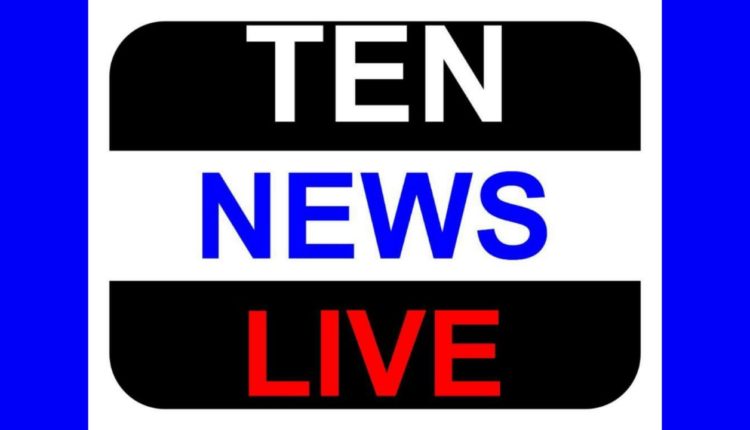 Sting operation: Court to hear AAP plea on Jan 25
A trial court on Wednesday fixed January 25 for considering the criminal defamation complaint filed by Aam Aadmi Party against the CEO of news portal mediasarkar.com. AAP has alleged that the portal conducted a fake sting operation to harm the reputation of the party.
Metropolitan magistrate Akash Jain refused to hear the matter in detail and said he would go through the plea first. "Let me go through the matter first then I will proceed," the magistrate said.