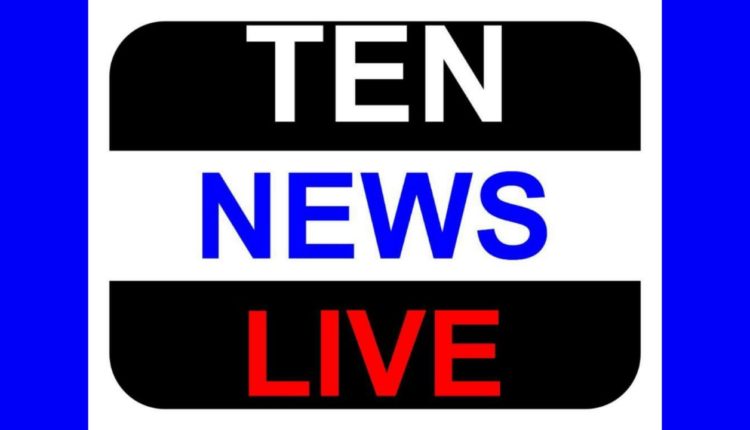 Student thrashed for carrying crackers
NOIDA: A government school teacher was suspended for allegedly thrashing a student on finding crackers inside his bag in Greater Noida.
Pushpendra Tomar, a Class IX student of Kendriya Vidyalaya in Dadri, had gone to his class on Friday, when his classmates informed the teacher that he was carrying crackers. Pawan Kumar, the physical education teacher, then checked his bag and on finding the crackers there, lost his cool and allegedly thrashed Tomar, who returned home and informed his parents about the beating.