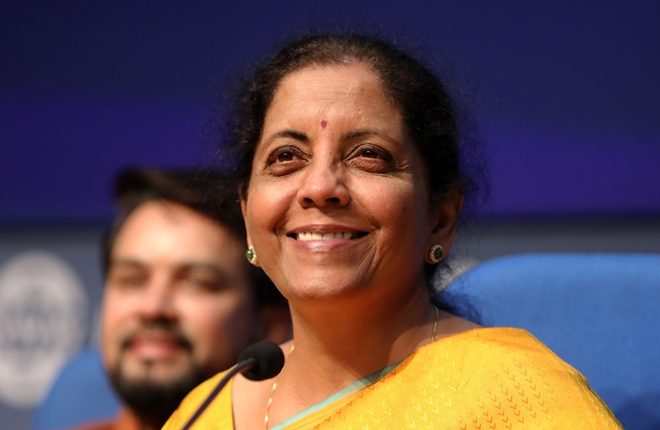 Summary of Government's 1.7 lakh cr economic relief package
1. Pradhan Mantri Ann Yojna – 5 Kg Cereals (Rice or Wheat) and 1 Kg Pulses for Next 3 Months in addition to what they are Getting right now through PDS. This they can take in two Instalments.
2. Cash Transfer to Farmers, MANREGA, Poor Widows, Poor Pensioners, Poor Handicap, Women Having Jan Dhan Accounts, Ujwala Scheme Beneficiaries, Women in Deen Dayal Upadhyaya Schemes, Construction Workers.
3. Farmers – Already Receiving 6000 annually, out of this 2000 will be given upfront now.
4. MANREGA – Daily Wages increased from 182 to 202. Annual benefit of Rs 2000.
5. Old Age People, Disabled and Widow – Additional Exgratia of Rs 1000 in two instalments. 3cr Persons to get benefited.
6. Women Jan Dhan Account Holder – Exgratia Amount of Rs 500 per Month for next 3 Month. Will benefit 20cr Womens.
7. Ujwala Scheme Beneficiary – 8Cr of BPL Family will Be given Free Cylinders for Next 3 Months.
8. Women Self Help Group – Will Get Collateral Free Loan of 20 Lakh, earlier it was 10 Lakh. These SHG impact 7cr Households.
9. Organised Sector- Govt of India will pay the EPF Contribution of Employer and Employee that comes to 24% for Next 3 Months. This is for all those organisation having are less than 100 Employees and out of those 90% of employee are drawing less than 15000/- salary. And For the benefit of 80 Lakh Employees EPFO regulation will be amended to allow non refundable advances of 75% of EPFO account Balance or Equivalent to 3 Month of Wages whichever is Less. So All Workers can withdraw money from EPFO Account. This will benefit 4Cr Workers registered with EPFO.
10. Construction Workers – We have 3.5Cr Registered workers in a Central Act specifically made for Construction workers. The govt have 31000cr of Fund in it. Govt to use this fund. Govt to give direction to state govt to utilise this fund for the benefit of construction workers.
11. District Mineral Fund Will be utilised for Medical Testing Facility, Medical Screening, Providing Health attention. Distt have been given direction to utilise this fund.