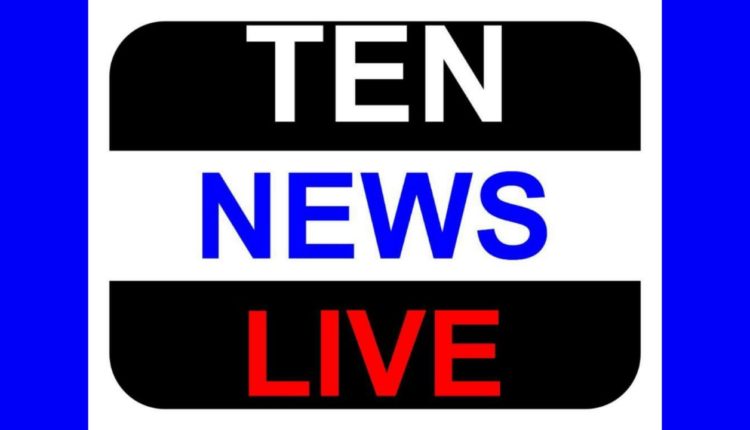 #SunandaPushkar died due to poisoning, says post-mortem report
The controversy over the death of Sunanda Pushkar, wife of Congress MP Shashi Tharoor, took a new turn Thursday with the leak of her latest post mortem report, submitted to AIIMS, stating the cause of death as "poisoning".
The revelation came around ten days after the post mortem report of the Central Forensic Science Laboratory (CFSL) was submitted to the Delhi Police by the All India Institute of Medical Sciences (AIIMS).
Pushkar, 52, was found dead in a mysterious condition in her room at a five-star hotel in south Delhi Jan 17.
The leaked report said that the AIIMS medical board "had thoroughly pursued