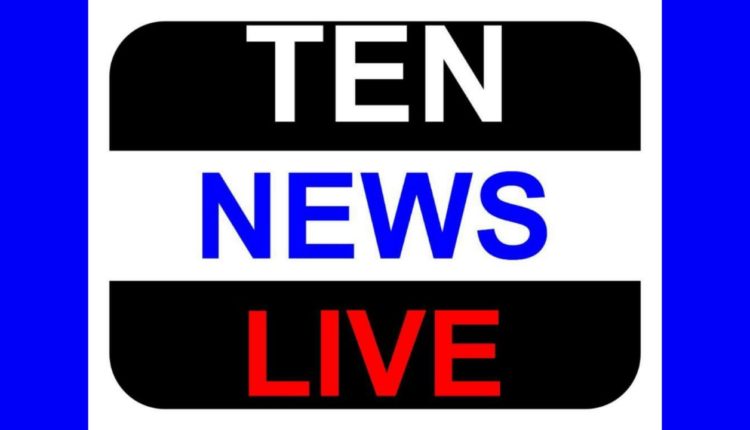 Sunday camps for voter IDs, error corrections
Following the directives of the State Election Commission, the Gautam Budh Nagar district administration is giving an opportunity to new voters to get their identity cards made and old voters to get the mistakes in their cards rectified. On Sunday, camps will be held in different constituencies of the district from 10am to 5pm.
This is being done to ensure that all eligible voters have proper electoral photo identity cards with them before the general elections in 2014.