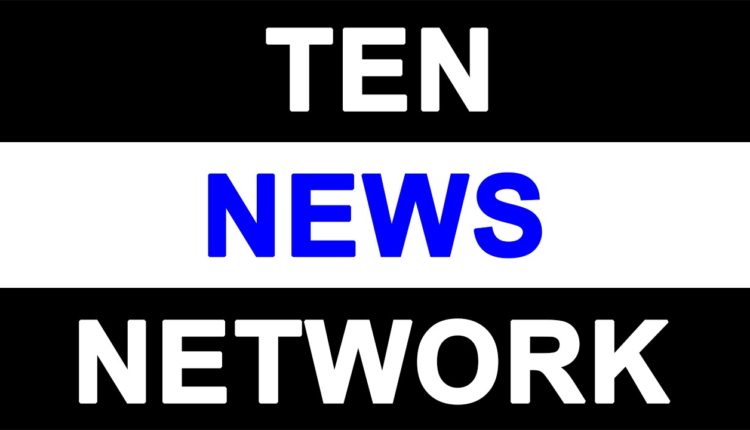 Suniel Shetty says, "Aadat se majboor hoon"
Mumbai, 31st March, 2023 – Amazon miniTV, a free video streaming service, recently released its action-thriller series 'Hunter: Tootega Nahi Todega' which has been receiving tremendous love from audience and industry folks alike for its high impact sequences by Suniel Shetty and Esha Deol, engaging characters and the show premise. Suniel Shetty's return as the action star made immense noise considering his fanbase from the 90's who had waited with bated breath to see the actor on screen with his dapper swag. 

In the latest video released, audiences will get to witness the iconic duo, Suniel Shetty and Jackie Shroff in a candid conversation for Hunter: Tootega Nahi Todega. Viewers will be amazed to learn that Anna (Suniel Shetty) performed all his stunts himself, refusing to use a body double to stay true to his character on screen. Jackie Shroff, in his inimitable style, asks Shetty if he has been taking some secret potion or practicing yoga to execute his stunts so flawlessly. And Shetty's response? "Aadat se majboor hoon…toh pure character mein ghus gaya." Now, that's what we call dedication to the craft!
Suniel Shetty didn't hold back and praised Jackie Shroff in his response and said, "Lekin dada asli hero toh aap ho…jahaan jaate ho chaah jaate ho". The mutual admiration and respect between the two actors are appreciable and make for a heartwarming conversation that fans wouldn't want to miss.
'Hunter: Tootega Nahi Todega' promises to be a thrilling ride for action lovers, and with Shetty and Shroff at the helm, viewers are in for a treat. Amazon miniTV is quickly becoming a go-to destination for entertainment, and this series is another feather in its cap. Don't miss out on this must-watch show!
Produced by Yoodlee Films- a Saregama Film Division, this action-drama features Suniel Shetty alongside Esha Deol, Rahul Dev, Barkha Bisht, Mihir Ahuja, Teena Singh, Chahat Tejwani, Karanvir Sharma, Siddharth Kher, Gargi Sawant and Pawan Chopra in engaging roles. The 8-episode action-thriller is currently streaming on Amazon miniTV for free within the Amazon shopping app and on Fire TV.