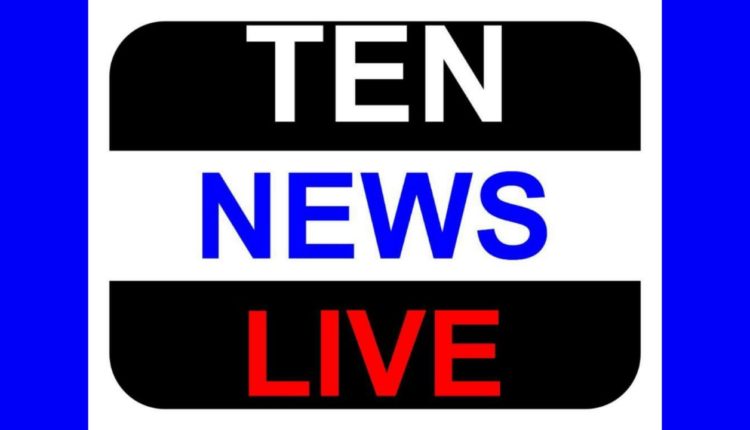 Supreme Court orders mediation to settle Ayodhya dispute; Sri Sri Ravi Shankar on panel
The Supreme Court on Friday, March 8, ordered mediation in the Ayodhya title suit. The panel of mediators includes – Justice FM Ibrahim Kalifulla, senior advocate Shri Ram Panchu and spiritual guru Sri Sri Ravi Shankar. A five-judge Constitution bench headed by Chief Justice of India (CJI) Ranjan Gogoi passed the order to this effect. The three-member mediation committee would meet all the petitioners at Faizabad in Uttar Pradesh.
Justice FM Khalifulah, the retired Supreme Court judge is the chairman of the panel. The court also informed that if the mediators want, they can induct more members in the committee. The mediation panel has to give its report to the court within four weeks.