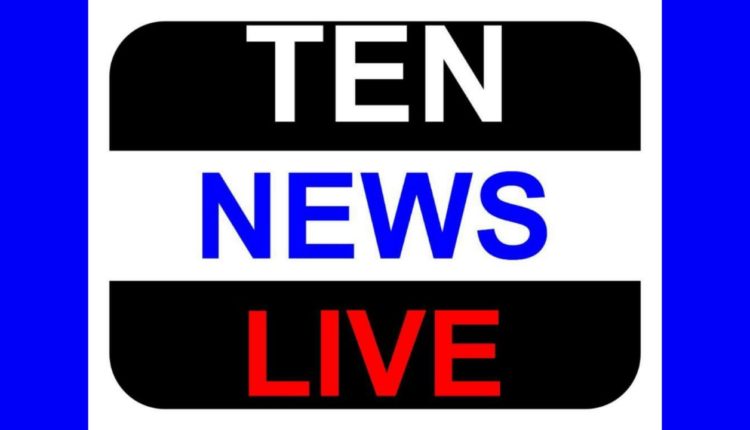 Supreme Court to hear Jaypee and Unitech builders cases today!
Supreme Court will be today hearing the case of Jaypee Builders and Unitech builders and might decide on the fate of thousands of buyers.
A day before the same, Jaypee buyers had organized a meeting at wishtown and made it clear that they want home and not compensation. Jaypee representative has also said that they can be able to fulfill demands of the buyers only if granted more time by SC.
Now all eyes will be on SC today to see whether it continues with liquidation process or grants more time to Jaypee.