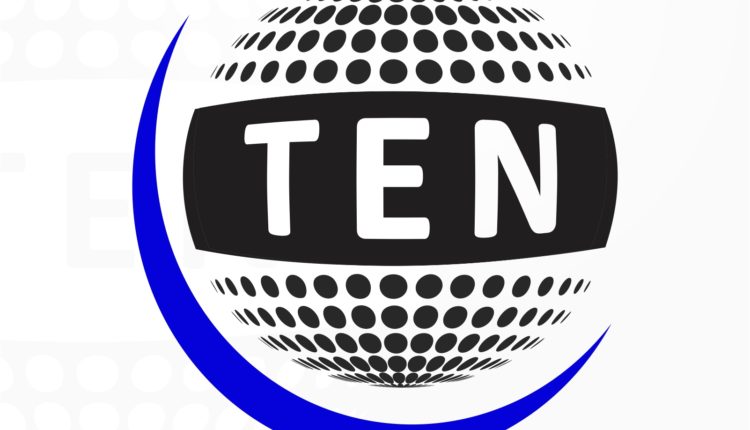 #SupremeCourt allows pictures of CM, governor in government advertisements
W DELHI: The Supreme Court on Friday allowed the publication of pictures of governors, chief ministers and ministers in government advertisements
The SC had on Wednesday reserved its verdict on a batch of petitions filed by the Centre and many states, seeking a review of the judgment banning display of government advertisements with chief minister and other leaders.
 The SC in May 2015 had held that only photographs of Prime Minister, President and Chief Justice of India can be published in official media advertisements.
Publishing photographs of politicians, associating them with government policy and its achievement, could develop personality cult in the country which was a direct antithesis of democratic functioning and should not be allowed, the SC had said in its order.
(With inputs from agencies)