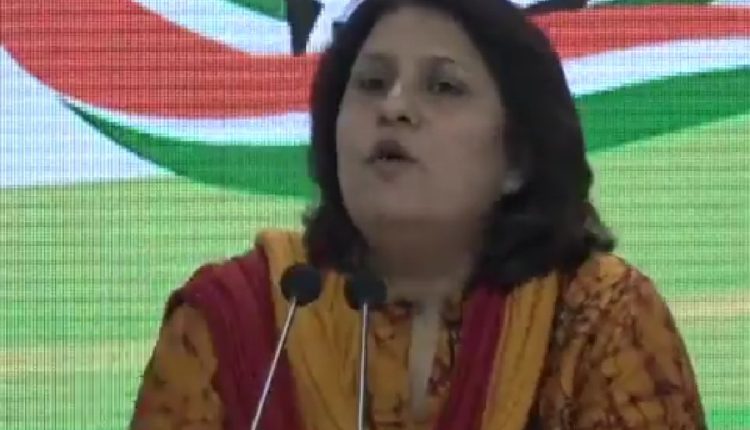 Supriya Shrinate attacks government as direct tax collection touches lowest mark in two decades
Saurabh kumar
New Delhi : India's corporate and income tax collection for the current year is likely to fall for the first time in at least two decades, over half a dozen senior tax officials told Reuters, amid a sharp fall in economic growth and cut in corporate tax rates.
Over the same, Congress national spokesperson Supriya Shrinate attacked government for not taking appropriate steps and listed the major consequences of decline in direct tax collection.
"For the first time in 20 years direct tax collection has fallen & this is a direct result of unemployment & stagnant incomes. Given that the govt's income is reducing, there is a big fear that the fiscal deficit may increase further."
Further she said, "India's economy is moving towards stagflation & this is because inflation is on the rise, 7.5% was the last reading. On top of this the growth is slowing down. Stagflation takes place when economic growth slows down, inflation rises & as a result investment stops."
As per the officials the tax department had managed to collect only 7.3 trillion rupees as of Jan 23.