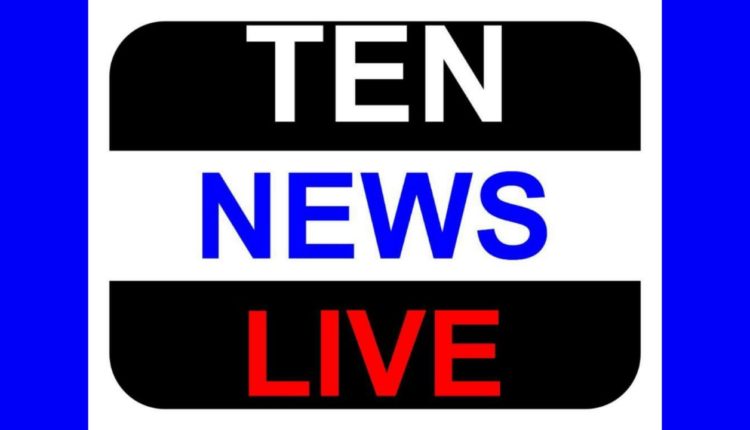 Surprised how Anna can accept sarkari Lokpal Bill? Kejriwal asks
A day after Anna Hazare asked an Aam Aadmi Party member Kejriwal on Saturday said the Gandhian is being misled on the Lokpal issue as the bill the government seeks to pass does not fulfil his demands and will create a "jokepal".
In a series of tweets, Kejriwal expressed surprise how Hazare could accept the Lokpal Bill that was tabled in the Rajya Sabha yesterday.