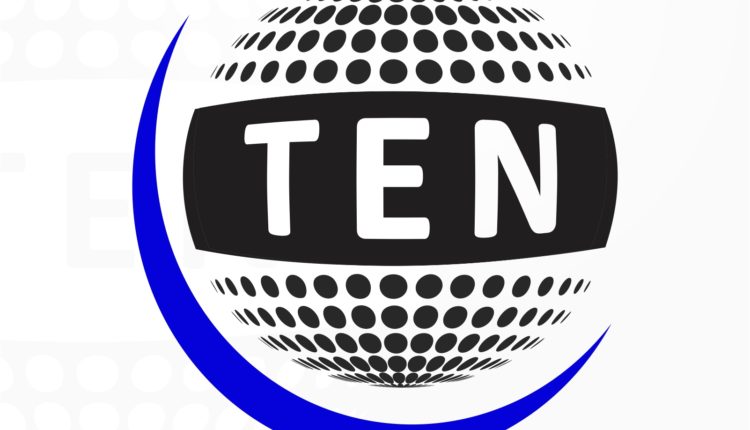 Suspect Who Picked Up Gun After Shujaat Bukhari Killing Arrested
Srinagar : The fourth suspect in the killing of senior journalist Shujaat Bukhari in Srinagar has been arrested, just a short while after his photo was released by the Jammu and Kashmir police.
The suspect, a bearded man in a white shirt, can be seen in the photo checking on the bodies in the car, not long after Mr Bukhari was shot dead. As someone pulls out one of the bodies from the car, the suspect is seen picking up a pistol and leaving. The gun has been recovered from him.
Source: NDTV