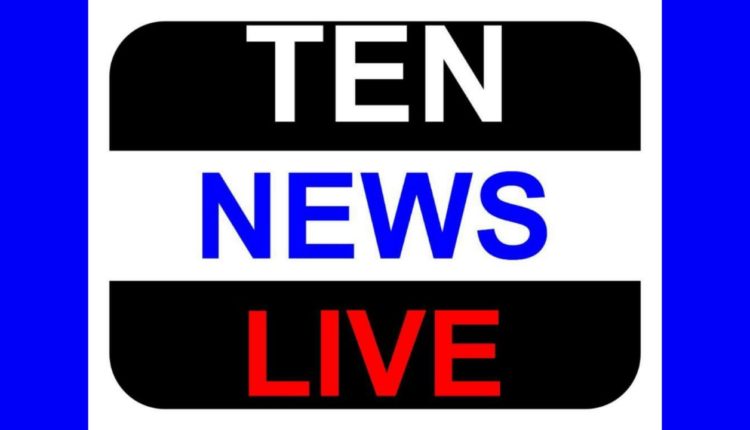 SWACHH BHARAT ABHIYAN IN RASHTRAPATI BHAVAN
Large number of residents and staff of the Rashtrapati Bhavan, the President's Body Guard, the Army Guard and the Delhi Police took part with great enthusiasm in the Swachh Bharat Abhiyan in Rashtrapati Bhavan today (October 02, 2014). Different activities were carried out in various parts of the Rashtrapati Bhavan including the Dr. Rajendra Prasad Sarvodaya Vidyalaya School and the premises of the President's Body Guard.
Secretary to the President, Mrs. Omita Paul and Additional Secretary Mr. Thomas Mathew administered the 'Cleanliness Oath' to all persons participating in the Abhiyan and exhorted them to dedicate two hours every week to the cleanliness of their residential premises, neighbourhood and common facilities.
A Run for 'Swachh Bharat' will be flagged-off by the President in Rashtrapati Bhavan onOctober 4, 2014. Civilians, Defence Personnel and Para-military/Security Personnel working/living in President's Estate will participate in the Run, which will begin at6 am.