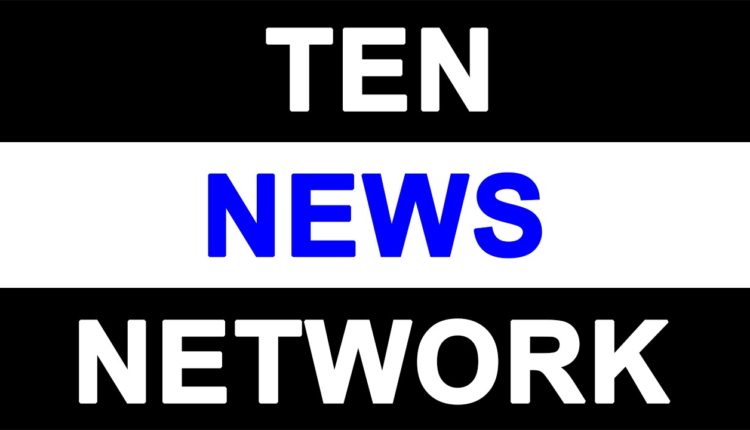 Swachh Bharat: How a toilet innovation is saving lives, environment
According to the United Nations Children's Emergency Fund (UNICEF), around 595m people defecate in the open in India, which is more than half the population of the country, leading to health and environment hazards.

Let's face it, India is facing a sanitation crisis, which is coupled and supported by water scarcity. According to the United Nations Children's Emergency Fund (UNICEF), around 595m people defecate in the open in India, which is more than half the population of the country, leading to health and environment hazards. Harsh reality is also that the country faces an acute shortage and mismanagement of public toilets. No wonder, one of the problems that the Prime Minister Narendra Modi's ambitious project Swachh Bharat Abhiyan tries to solve is the problem of open defecation.
The condition of Indian public toilets is not hidden from anybody. They are in such filthy conditions that people normally don't dare to use it. And whoever would use it in any emergency may end up with some serious infection or disease. These toilets need to be monitored to be kept clean; and due to this reason, they usually end up in the horrendous condition that they are in today. "Even if we construct the toilets, there is no proper sewage mechanism to support it, there is never any running water. The toilets require daily cleaning, but the maintenance never happens," says Subha Mahajan, a local residents welfare association (RWA) leader in East Delhi.
A ray of hope is round the corner in the form of eco-tech smart green toilets, which are designed in such a way that they require minimum manual interference. They have automatic cleaning and flush system due to which they are kept in a clean and a hygienic condition. Moreover, they do not require extensive monitoring for maintenance and due to their automatic cleaning system, they are free from infections.
The company behind this innovation is A2Z Group, which started to innovate and find a way to solve India's sanitation problem, given the water and sewage conditions as is. After years of research and practice, the company has launched the Magic Genie EcoTech Toilets. This exceptionally portable toilet does not need any running water. Not only does it not require water, but it also does not need any sewer lines or septic tanks. The toilet magically cleans itself after every use, hence guaranteeing hygiene.
Compared to a conventional toilet, which is made out of bricks, the Magic toilet is made out of stainless steel, making it more potent, sturdy and also portable. Since it is completely automated, it requires no manpower to clean or maintain it. The toilet has automatic flush systems and has automatic floor cleaning too, says Amit Mittal, managing director of A2Z group.
"I have never stepped inside a public toilet because they are so unhygienic. But this toilet is revolutionary. It cleans on its own! These toilets should be everywhere," said Shradha Sharma, a tourist who used the facility in Faridabad. These toilets have been deployed in some cities, such as Faridabad (Old Market Sector 16, Neelam Chowk), Gurgaon (Sohna Chowk), Indore (Khajrana Ganesh Temple), Jammu (Town Hall), Noida (IEML).
"This project is very important to us given the water scarcity and sanitation problems in India. We wanted to ensure proper toilets for everyone while saving water and not compromising on hygiene. All of this is achieved with the Magic Genie eco toilets," says Mittal. On the eco-friendly nature of the toilet, he comments: "The technology is like no other. The toilet generates its own water and converts the solid waste into fertilisers. It is fully IT-enabled, like a robot and needs no human maintenance whatsoever. It is the answer to all the sanitation prayers."
The effort has won the Magic Genie team many accolades. Other than being granted an international patent for their innovation, the product has also won India CSR Award (Swachh Bharat Samman) in the area of sanitation and toilet construction in 2015 and the Skoch award for the best innovation in the field of sanitation in 2015.
Setting up the Magic Genie toilet is not a difficult task. Mittal says, "This doesn't require sewage connection and water connection, so real time treatment of waste water is being carried out to make the water suitable for reuse, thereby saving an estimated three lakh litres of water per toilet seat per year. So far as comparison to conventional or bio-toilet is concerned, over a period of 10 years this is a cost effective and beneficial solution in the interest of the nation."
A2Z Group is looking forward to work on a larger scale and partner with more state governments in order to take the first step towards a clean India. "We are working on our initiative to ensure that there are enough public toilets which are clean and hygienic," says Mittal.