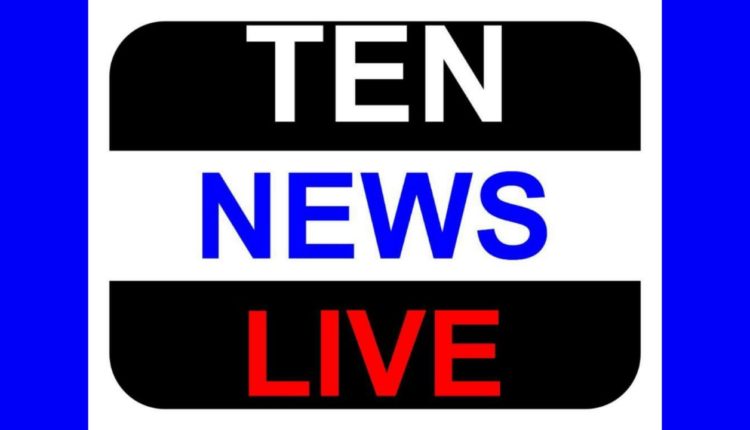 @NarendraModi leads – #Swachh Bharat Abhiyan – Goals, Priority, Cost , Funds –
 
Navy chief Robin K Dhowan wields the broom
Cops at Mandir Marg Police Station scramble to clean Mandir Marg police station after a surprise visit by PM
PM Narendra Modi wields the broom during a surprise visit to the Mandir Marg police station
PM Modi flags off a walkathon at Vayu Bhawan as part of the 'Swachh Bharat' campaign
Aamir Khan lauds PM Modi's 'Swachh Bharat Abhiyan'
Slum where Bapu stayed spruced up, awaits Modi
The residents of Valmiki Sadan in central Delhi, where Mahatma Gandhi once stayed in a hutment, say their houses have been painted afresh ahead of Prime Minister Narendra Modi's visit and hundreds of municipal workers and political activists are working to ensure the streets look clean.
"Swachh Bharat Abhiyan
After almost a week-long cleanliness drive in central government offices led by Cabinet ministers, PM Narendra Modi will wield a broom on Thursday to launch the country's biggest ever cleanliness drive "Swachh Bharat Abhiyan" from Rajpath. At least 30 lakh central government employees working across the country and hundreds of school and college students will take the pledge of cleanliness at different functions.
1.
What is the goal?
By 2019, Gandhi's 150th birth anniversary, every city, town and village is to be 'clean', that is, they will have pucca toilets for all, safe drinking water, waste disposal systems and cleans roads & lanes.
2.
Construction of toilets is the major priority
Construction of household toilets has been identified as one of the major focus area since 53% households in the country don't have toilet facilities, according to 2011 Census. The situation is far worse in rural areas where 69.3% rural homes have no such facility. Over 78% of rural households in states like Jharkhand, Bihar, Rajasthan, Odisha and Chhattisgarh don't have toilets.
3.
What will it cost?
The estimated cost is humungous – in all, Rs 1.96 lakh cr, of which Rs 1.34 lakh cr will be spent to build 11 cr pucca loos in villages and Rs 62,000 cr to build 5.1 lakh community and public loos in urban areas. No budget given for toilet maintenance.
4.
Who will fund all this?
Now, that's not very clear. Govt says it will spend Rs 14,623 cr on urban toilets, but doesn't divulge the figure for rural loos. Babus say the remainder will come from state govts, PPP projects and budgetary allocations over 5 years. Some PSUs & pvt companies have pledged financial support for project.
5.
What will happen on Thursday?
Every minister and babu will take on the cleanliness project, many with broom in hand. Modi will lead the campaign. Most of central Delhi will be shut for motorists.
6.
Who's the unintended beneficiary?
AAP, of course. Its netas and workers are supposed to join the campaign, brandishing jhadus, the party's symbol.