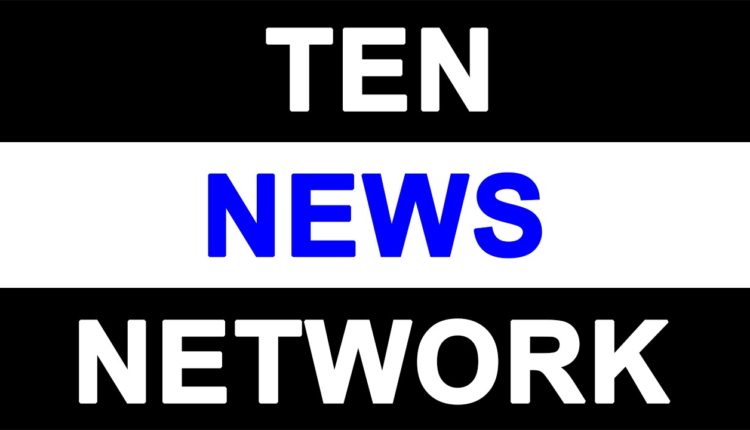 Tahir reveals it took him 2 months to stop walking like his 'Sultan Of Delhi' character

Mumbai, Sep 27 (IANS) Actor Tahir Raj Bhasin has revealed some interesting anecdotes from his upcoming project 'Sultan Of Delhi'.
Breaking away from his usual self to play Arjun Bhatia was indeed challenging for Tahir.
Talking about this, Tahir said: "The team was very precise as to what they wanted Arjun's body language to be. I think after we finished 1 year of shooting, it took me two months to stop walking like how Arjun does.
"Entering the glamorous world of Milan Luthria and Suparn's 60s was very exciting"
The series 'Sultan Of Delhi' is based on the book 'Sultan of Delhi: Ascension' by Arnab Ray.
The series is produced by Reliance Entertainment and Directed by Milan Luthria and Co-Directed and Co-written by Suparn Verma.
Reimagining the charm of old India and creating a visual spectacle on-screen, Milan Luthria marks his OTT directorial debut.
It is all set to release on October 13.
The series also stars Anjumm Shharma, veteran actor Vinay Pathak alongside Nishant Dahiya and the ladies Anupriya Goenka, Mouni Roy, Harleen Sethi and Mehreen Pirzada, making for a perfect ensemble cast.
It will stream on Disney+ Hotstar
–IANS
dc/prw