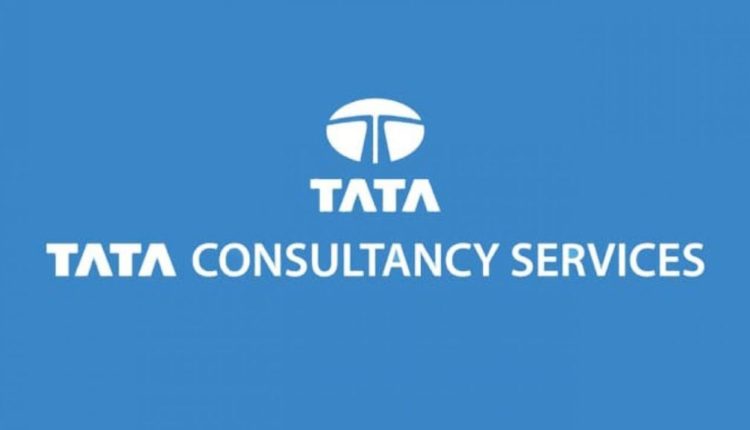 MUMBAI, July 27, 2021: Tata Consultancy Services (TCS) (BSE: 532540, NSE: TCS), a leading global IT services, consulting and business solutions organization, has been recognized as a Leader in The Forrester Wave™: Continuous Automation and Testing Services, Q3 20211.
In an assessment of 15 global continuous automation and testing service providers, TCS received the highest score in the Current Offering category. According to the report, "TCS is excellent at large-scale testing transformation, client execution models, and pervasive quality engineering (QE) testing accelerators." It went on to say that "A rich innovation roadmap of investments, including blockchain and IoT testing, autonomous testing, and low-/no-code testing, also contributed to [TCS'] above-average scores." The report noted, "TCS got above-average client intimacy scores and such [customer] quotes as, 'They have gone over extra miles many times, always focused on customer delight. Could not have asked for more.'"
"With the new normal accelerating enterprise adoption of digital technologies including cloud and AI, our focus has been to deploy innovative and comprehensive quality engineering solutions across the IT value chain for our customers and assure their path to business growth," said Prabhakar Karamsetty, Global Head, Quality Engineering and Transformation (QET), TCS. "We believe our positioning as a Leader in this report is a testament to our vision and strategy, investments in building intelligent, flexible and outcome-driven quality engineering services, and the resultant market success."
TCS' QET practice offers a comprehensive portfolio of QE services, flexible engagement models and AI driven QE accelerators which are pervasive across the quality value chain, enabling the customers to adopt the best-fit quality strategy, minimize business risk and enrich their end customer experience. QET has also established a unique Transformation Office, with specific set of QE offerings to continually transform the quality landscape of its clientele.
TCS leverages its Cloud Assurance and Big Data Assurance Platforms to provide holistic assurance to enterprises in their cloud and data migration and modernization initiatives. The TCS SmartQE platform has been instrumental in enabling AI-led testing across the QE value chain and has capabilities to validate AI systems. Given the uptick in digital inclusivity, the TCS CX Assurance platform is a key lever for maximizing end-customer experience by assuring accessibility, performance, compatibility, and the security of applications.
"Our continued focus on innovation has enabled us to develop comprehensive capabilities in AI-led QE as well as the pioneering platform-based approach to quality. Our deep contextual knowledge, technology expertise, vast portfolio of intellectual property and customer-centricity are the key levers of our market traction and will enable us to make greater strides in the new normal," added Prabhakar Karamsetty.