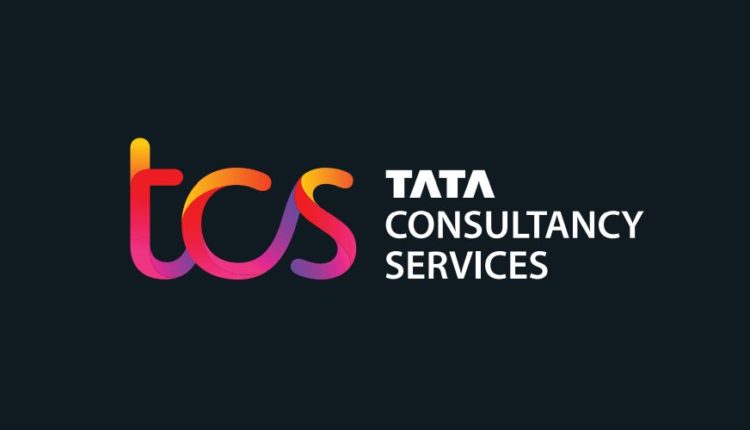 MUMBAI, March 08, 2022: Tata Consultancy Services (TCS) (BSE: 532540, NSE: TCS) has been positioned as a Leader in the Everest Group PEAK Matrix® for Mortgage Operations.
The report highlights TCS' stronghold of mortgage operations across geographies, covering the entire value chain from front to back office. It says that a combination of strong domain expertise, digital offerings, and advisory capabilities have enabled TCS to create a diverse portfolio of clients, comprising some of the largest banks, nonbanks and fintechs.
Cited as a key strength is TCS' enhanced suite of digital solutions like DigiHome solution for sales and origination processes and a forbearance and loss mitigation solution, in addition to the pre-existing extensive set of solutions. TCS' focused investments in creating more value-added analytics solutions such as TCS DeXAM for data management, Happy Workforce for workforce management post-COVID, and Next Best Action solution to help banks customize customer recommendations, were cited as key strengths.
"Cutting-edge technologies, changing customer expectations and a tougher competitive environment are pushing mortgage firms to relook at themselves through a digital lens. Lenders are partnering with TCS to leverage our tech-led mortgage solutions to meet customer demand, spur innovation and drive growth and transformation," said K Krithivasan, Business Group Head, Banking, Financial Services and Insurance, TCS. "This positioning as a Leader is a recognition of our vision, capabilities, innovative solutions that enable traditional and non-traditional lenders, and success in helping clients create competitive differentiation in the market."
TCS has over two decades of experience in managing end-to-end mortgage business operations leveraging best-in-class technology solutions. It serves more than 45 clients, including top global banks and non-banking lenders, and has a significant strategic presence in every segment within the mortgage ecosystem. TCS supports over 280 lending processes across the loan lifecycle, including origination, active servicing, and default servicing, and manages the entire value chain of cognitive operations for residential mortgage and loan operations for clients across the world.
TCS addresses clients' operational and scalability requirements and helps them achieve their organizational objectives. Given its expertise in mortgages, TCS has played an instrumental role in bringing about a disruptive change in the way mortgage processes are managed and has institutionalized some of the best practices in this space.
Leveraging its deep knowledge of mortgage operations and technology, TCS has built an end-to-end suite of digital mortgage solutions including digital mortgage advisor and broker, digital origination, digital underwriting, automated document classification and extraction, digital quality control, digital closing, digital servicing, and an AI-based chatbot. TCS continues to invest in new offerings and emerging technologies such as blockchain and artificial intelligence to further strengthen its leadership position.
"With the fast-changing dynamics of the mortgage industry, enterprises are increasingly looking for one-stop shop solutions that can materially improve their back-office operations and help improve speed to market," said Manu Aggarwal, Partner, Everest Group. "TCS has made key investments in creating more value-added analytics solutions to simplify complex routine processes. Based on its strong domain expertise, balanced delivery footprint and advisory capabilities, TCS has been able to serve a diverse portfolio of clients and has thus been recognized as a Leader in the Everest Group's Mortgage Operations PEAK Matrix® Assessment 2022."
"With our deep domain knowledge of the mortgage industry, continuous investments in innovation and strong industry partnerships, we are helping mortgage firms create simplified lending ecosystems, build lean, highly scalable, and customer-centric operations, and drive transformation and growth," added K Krithivasan.